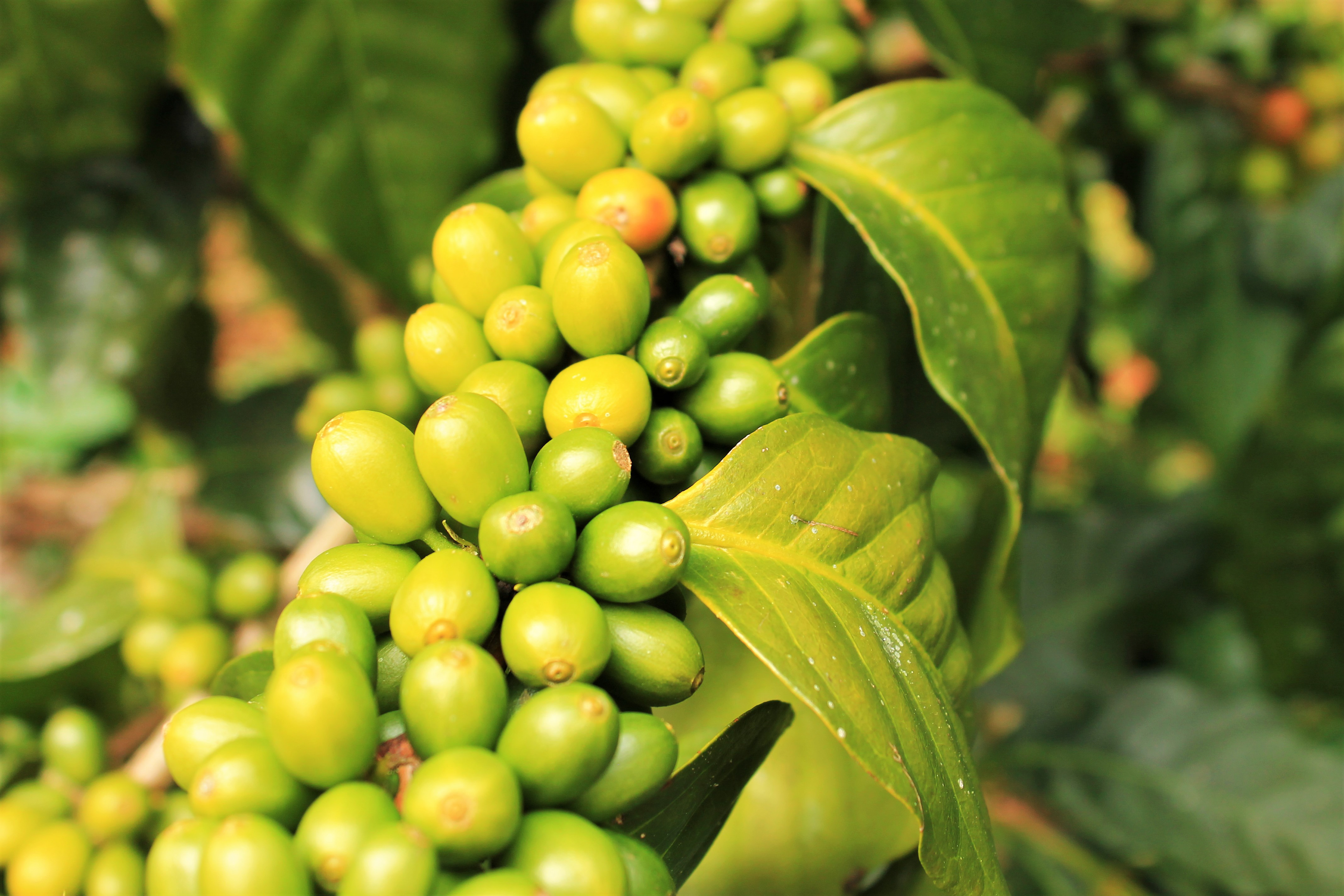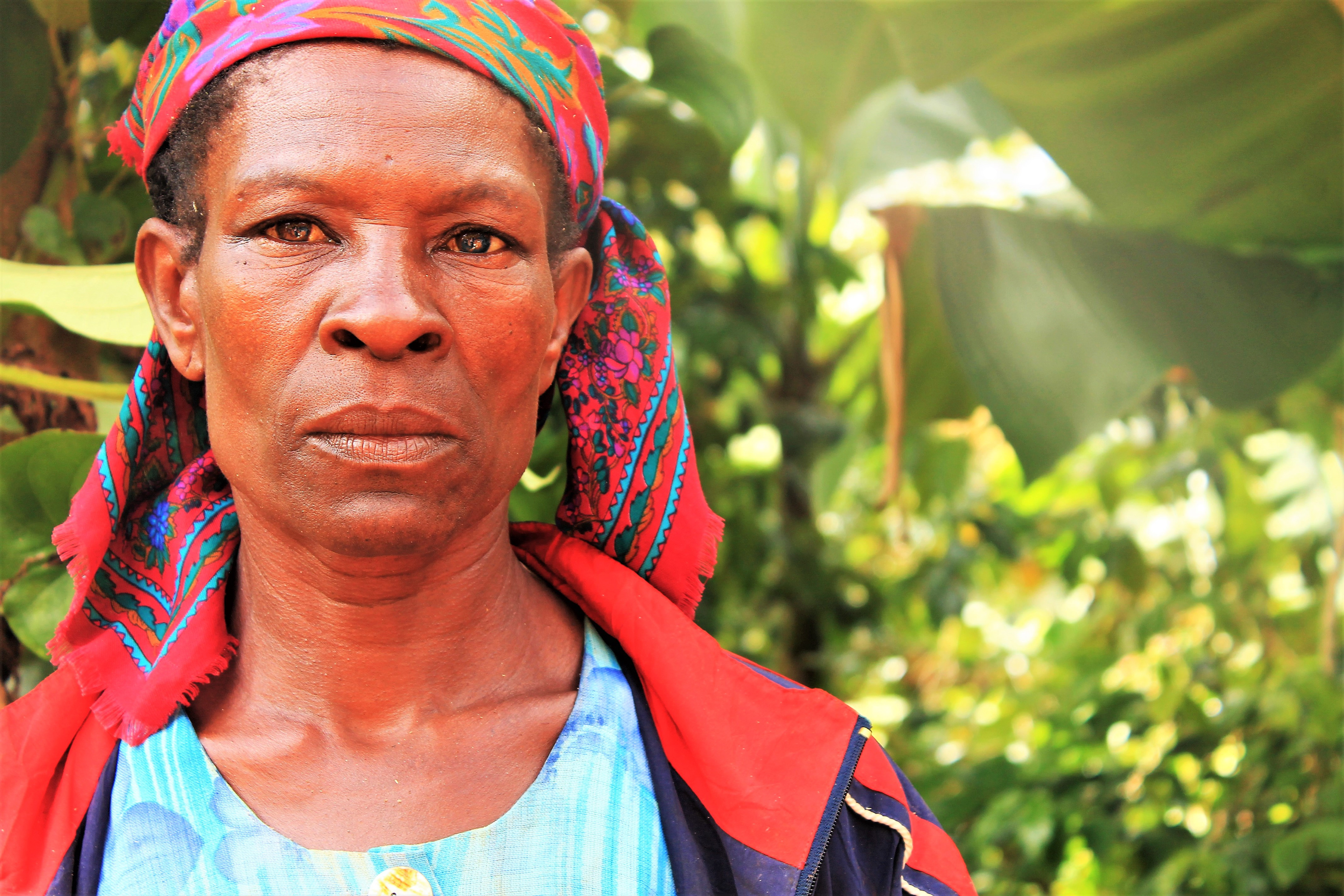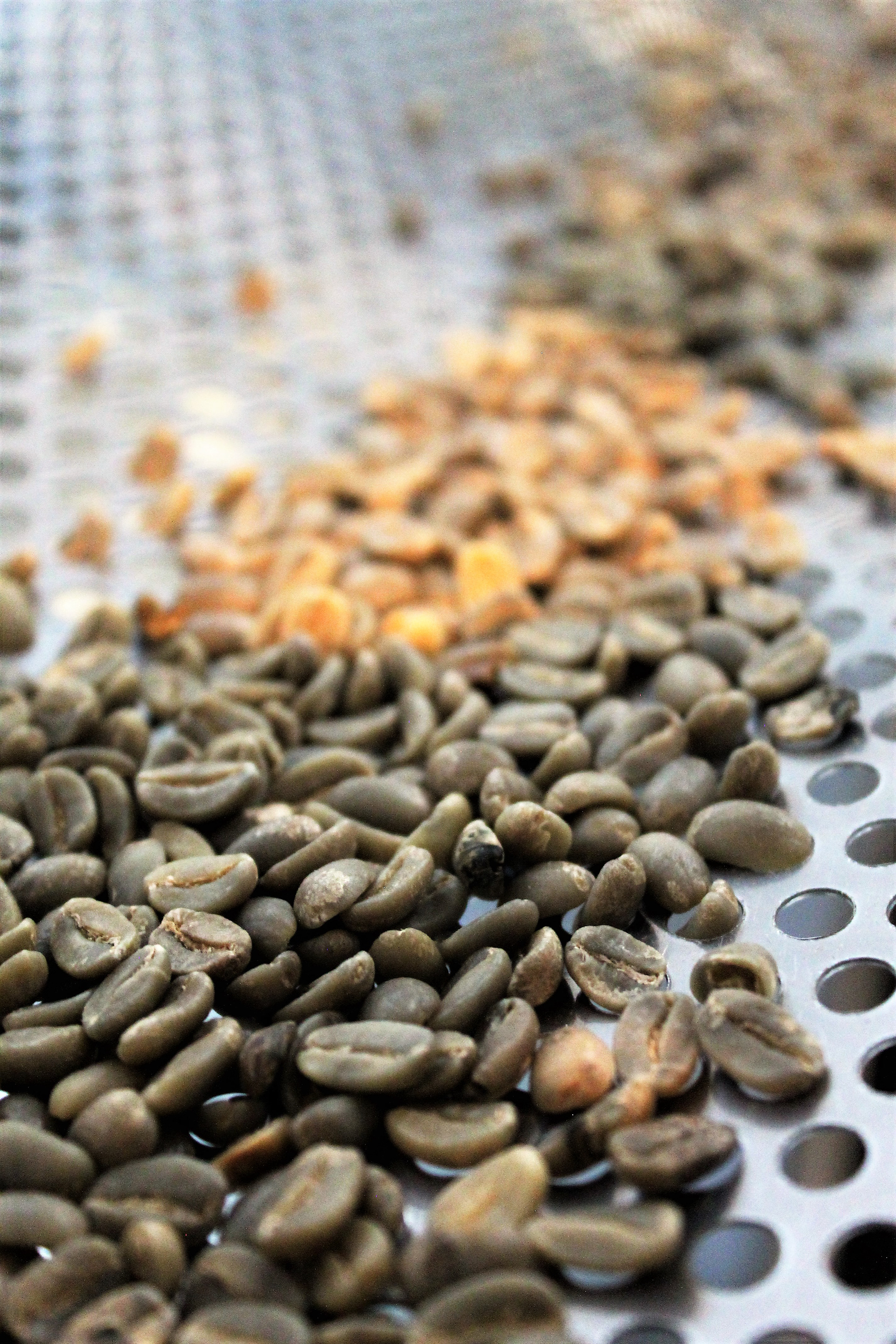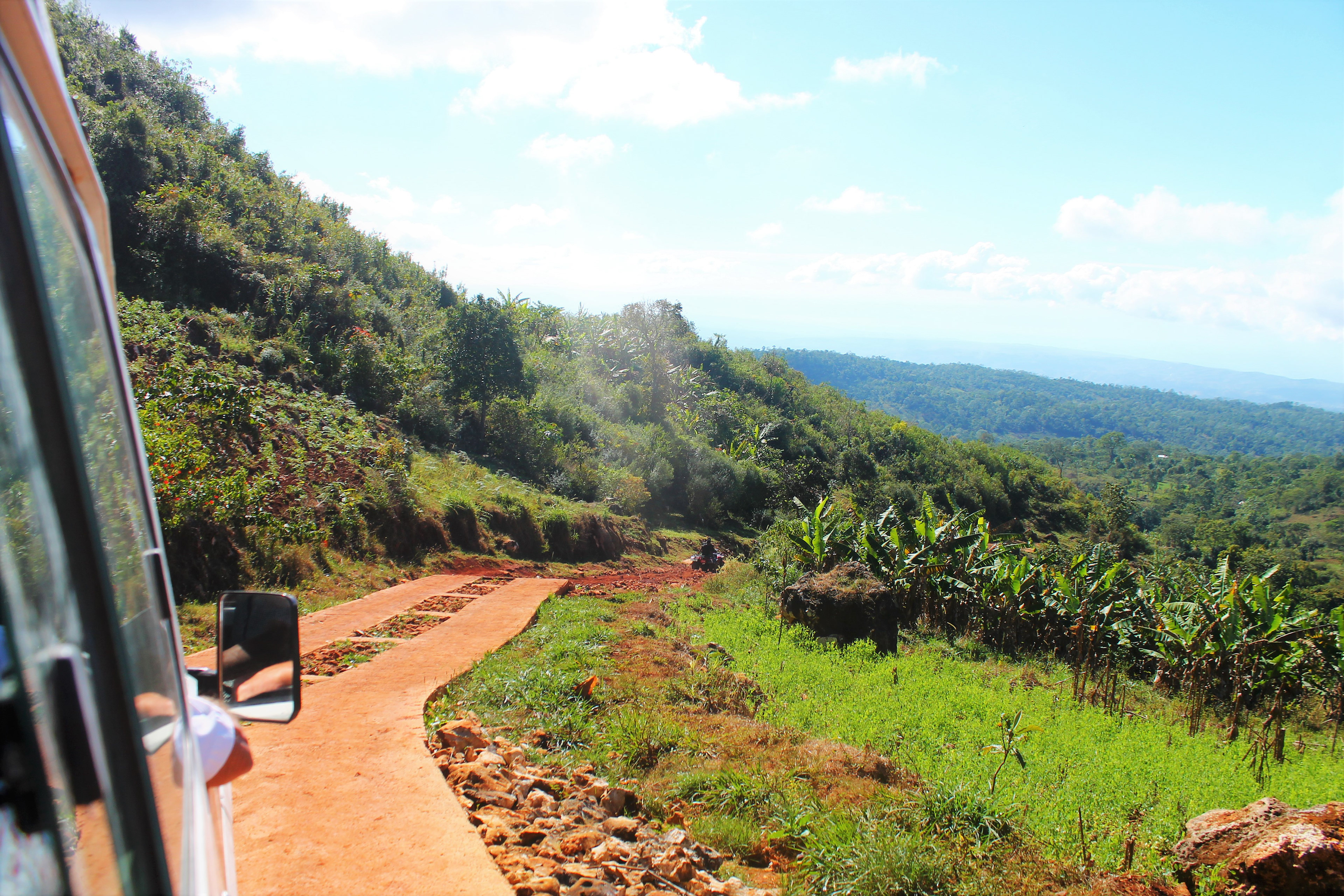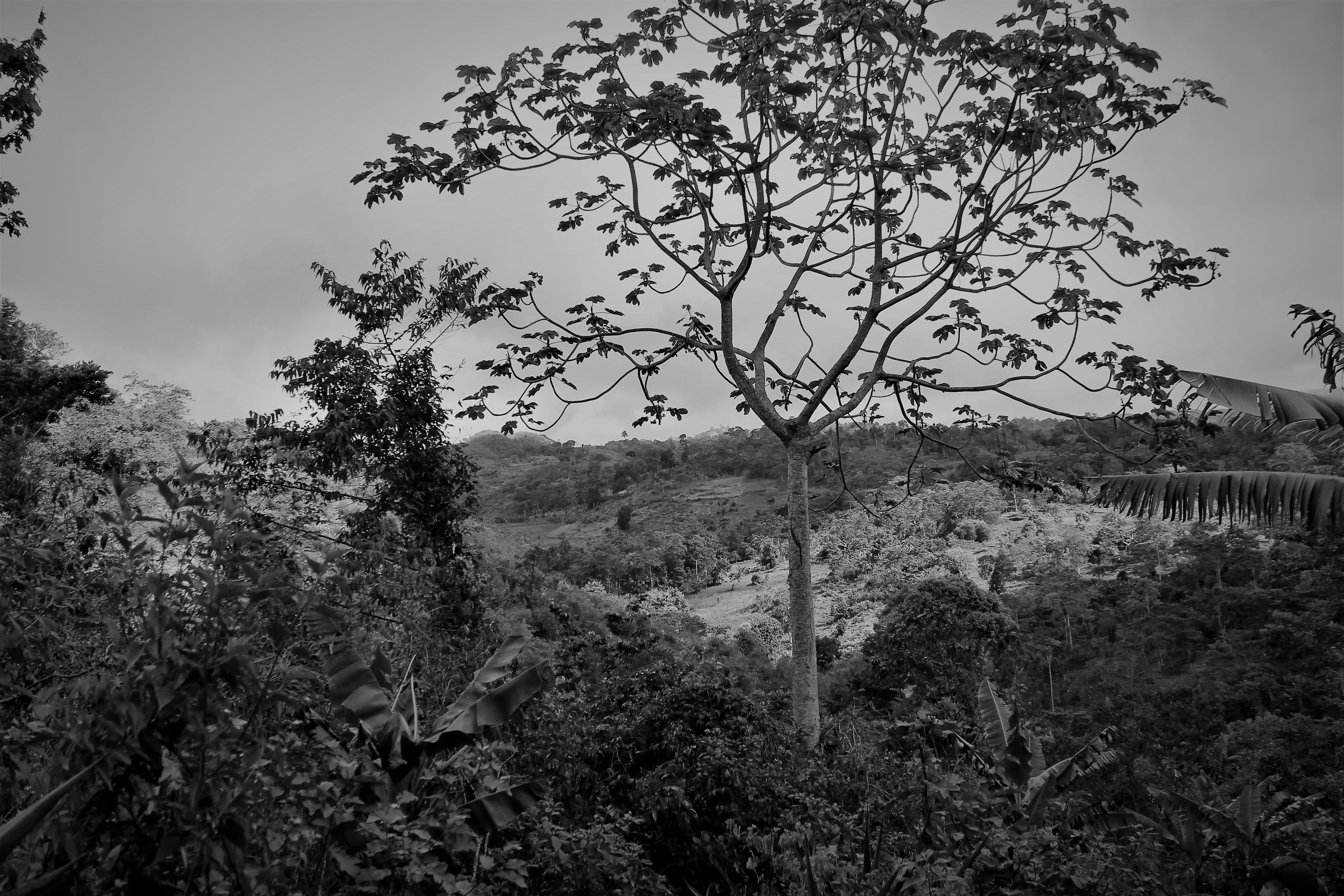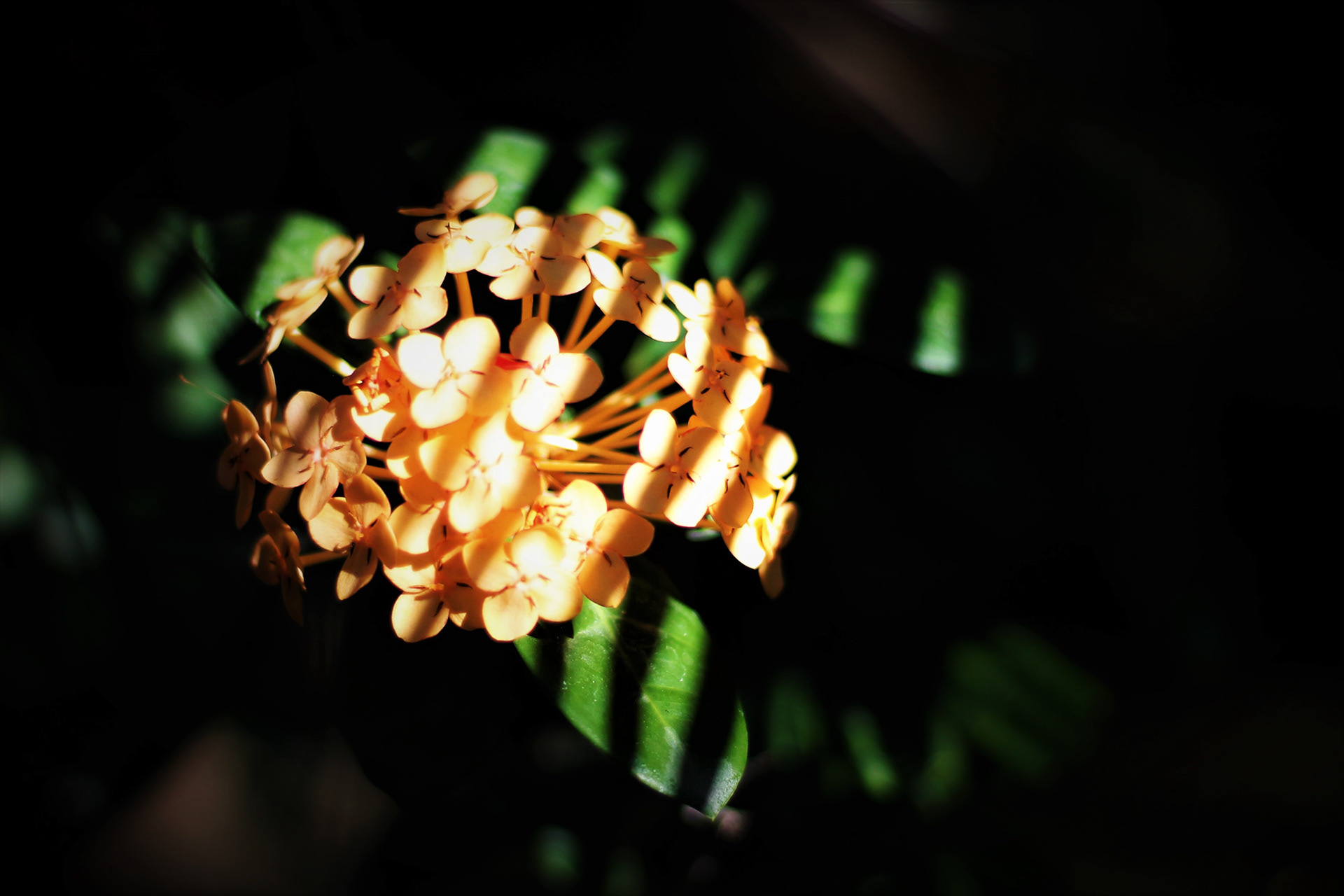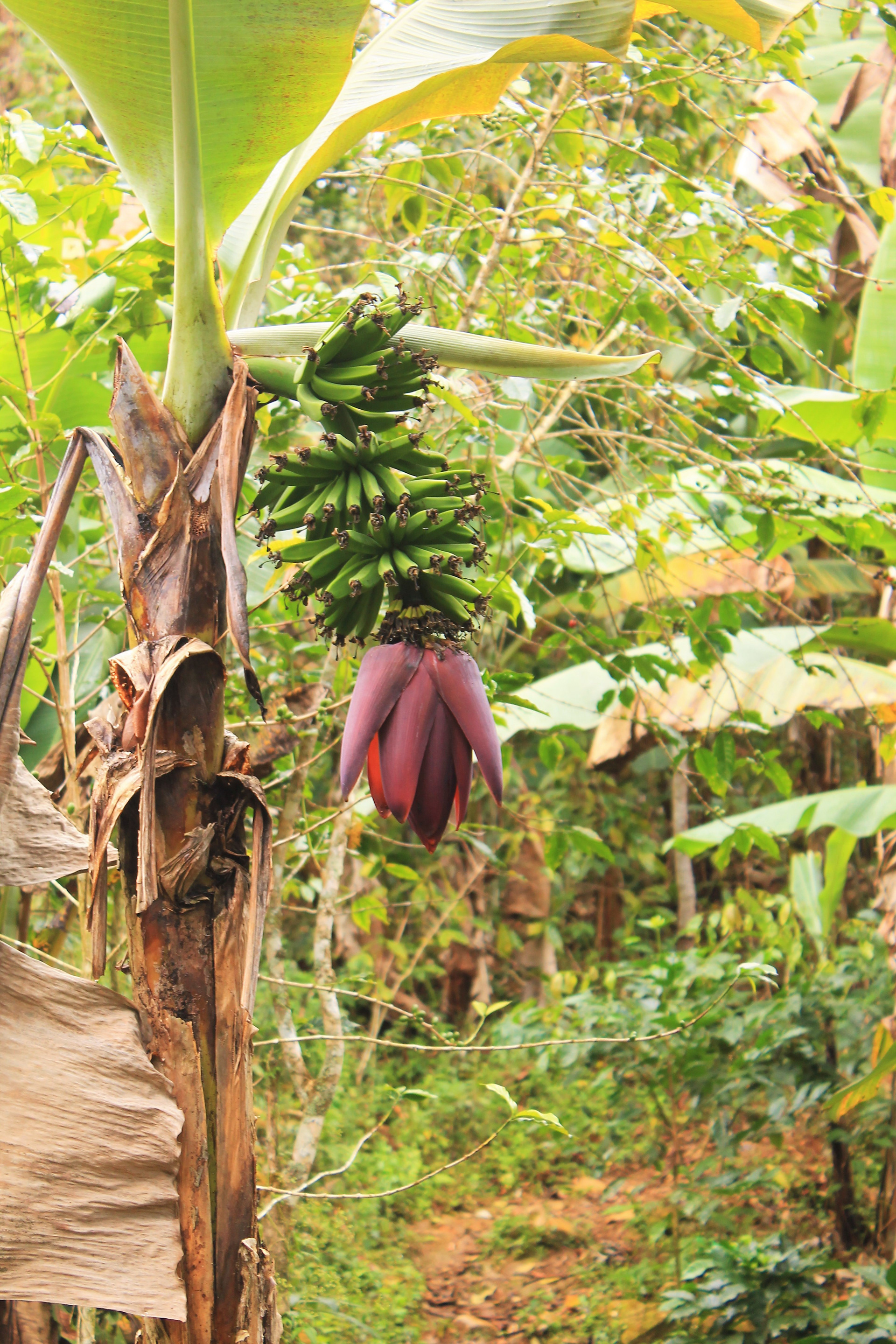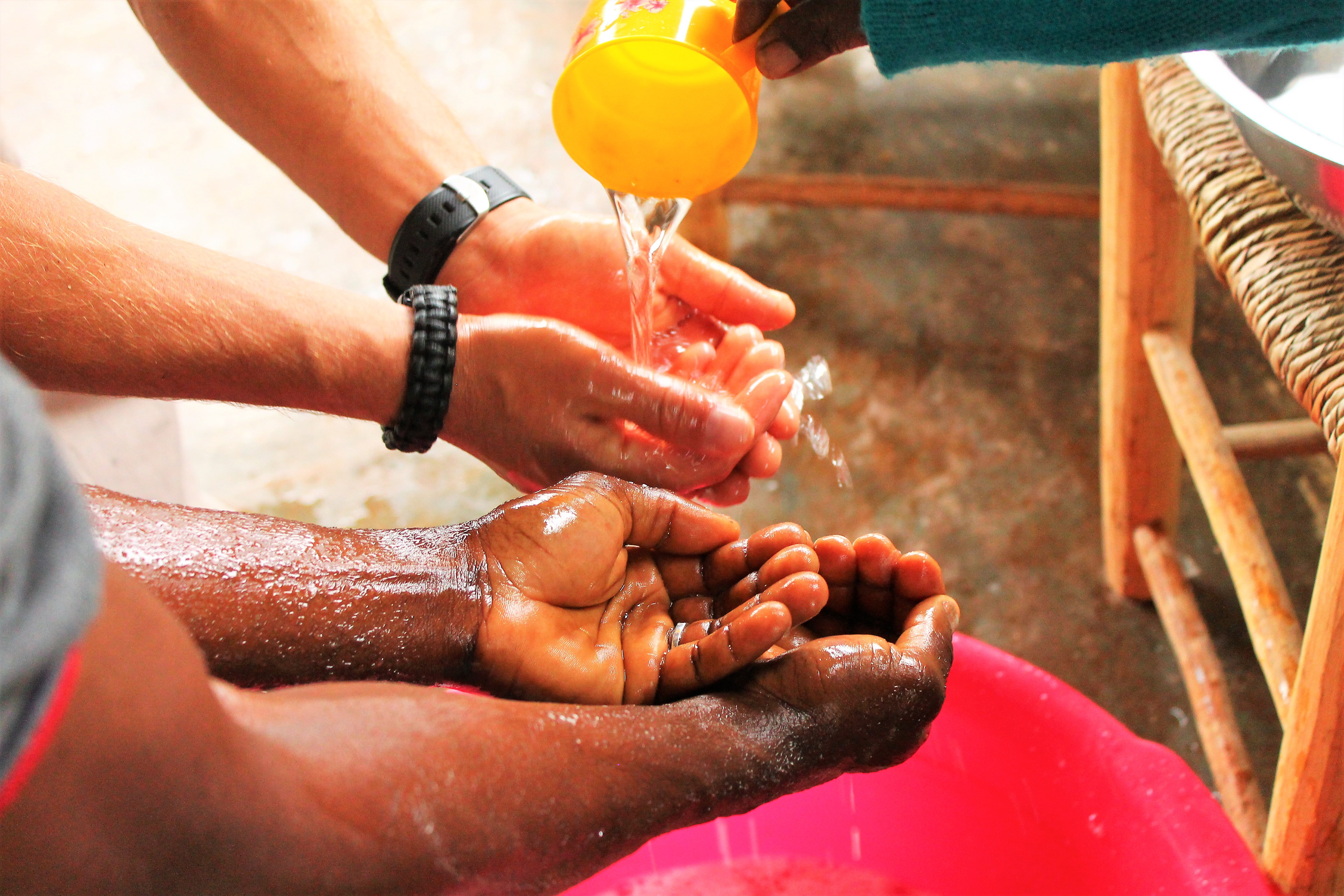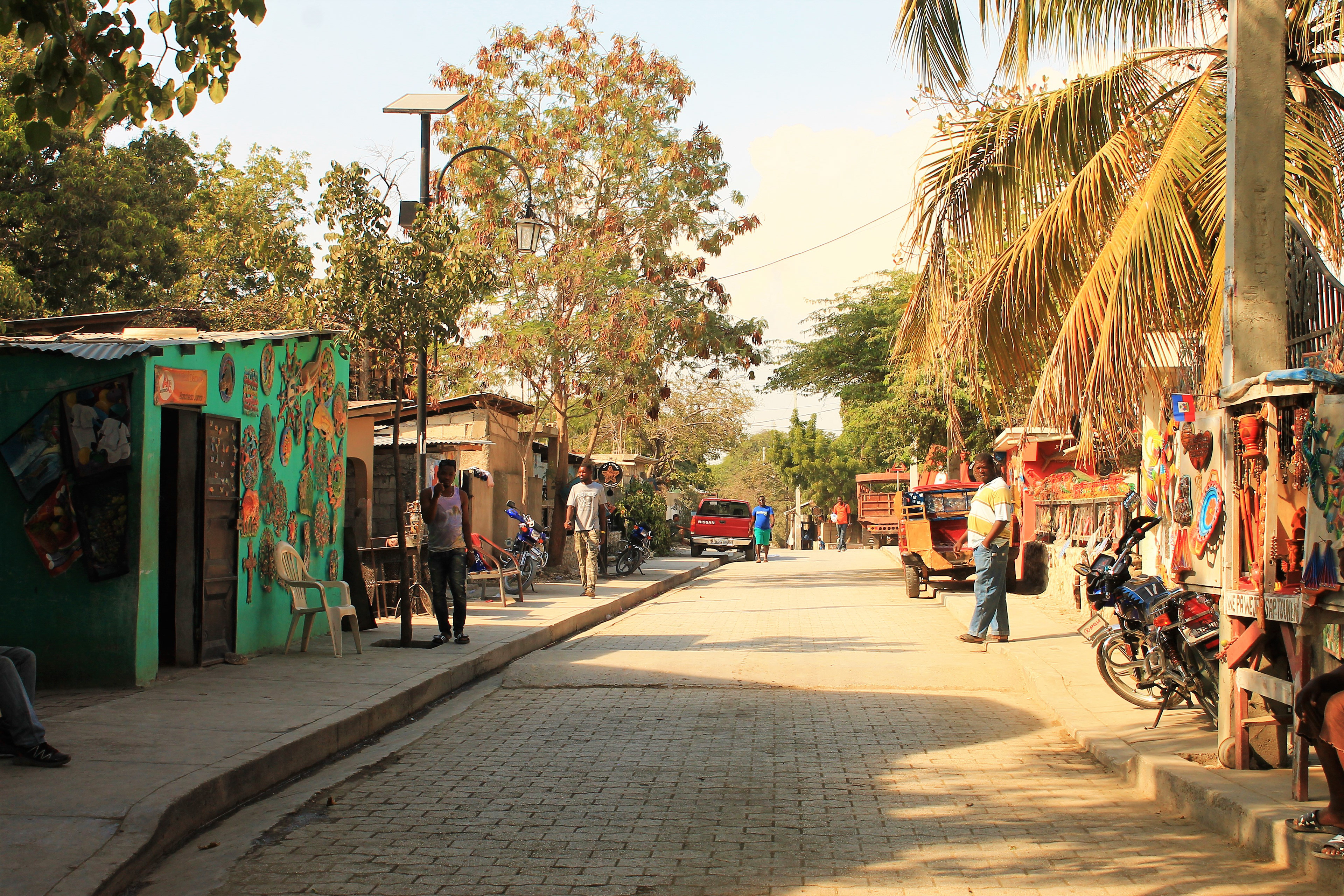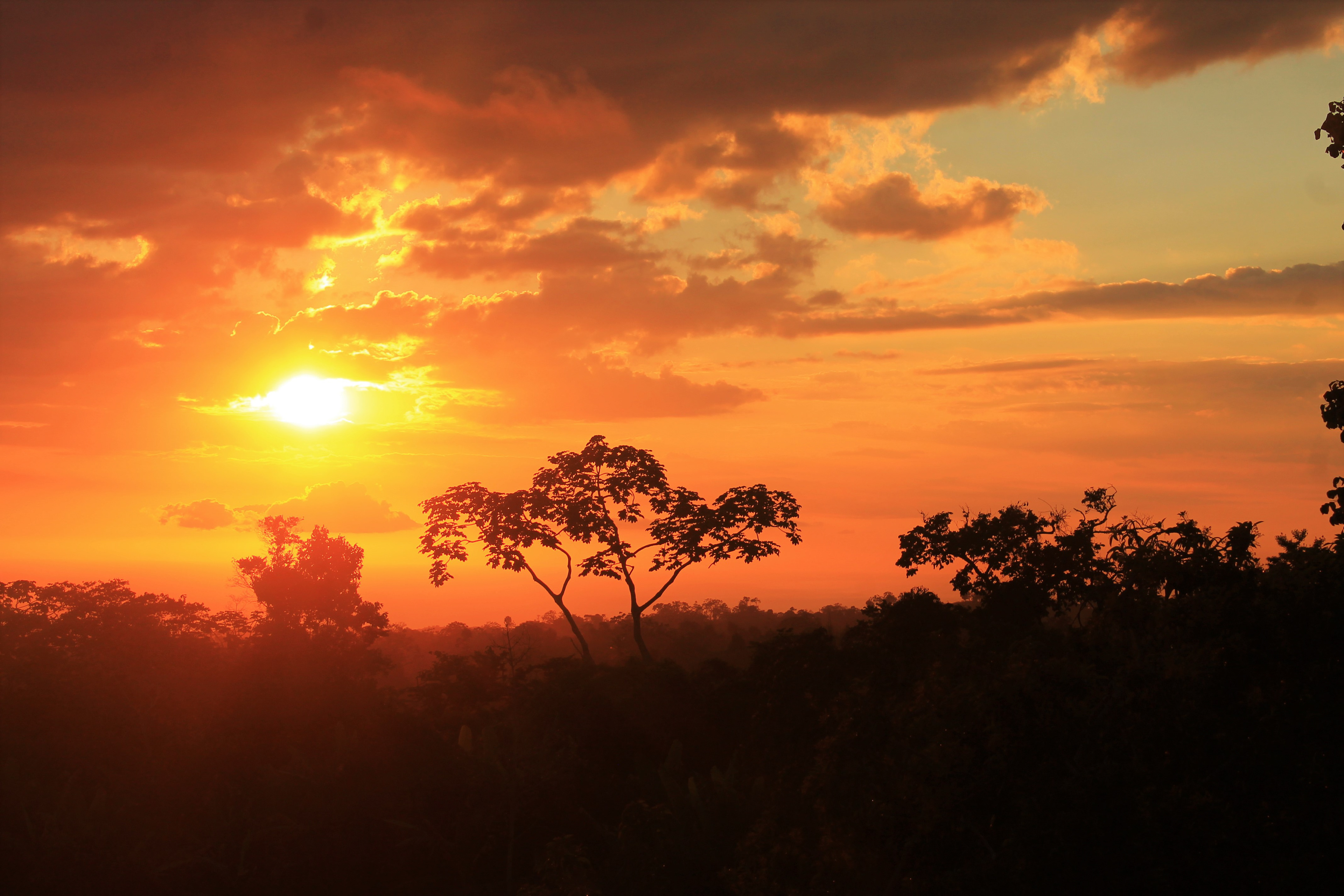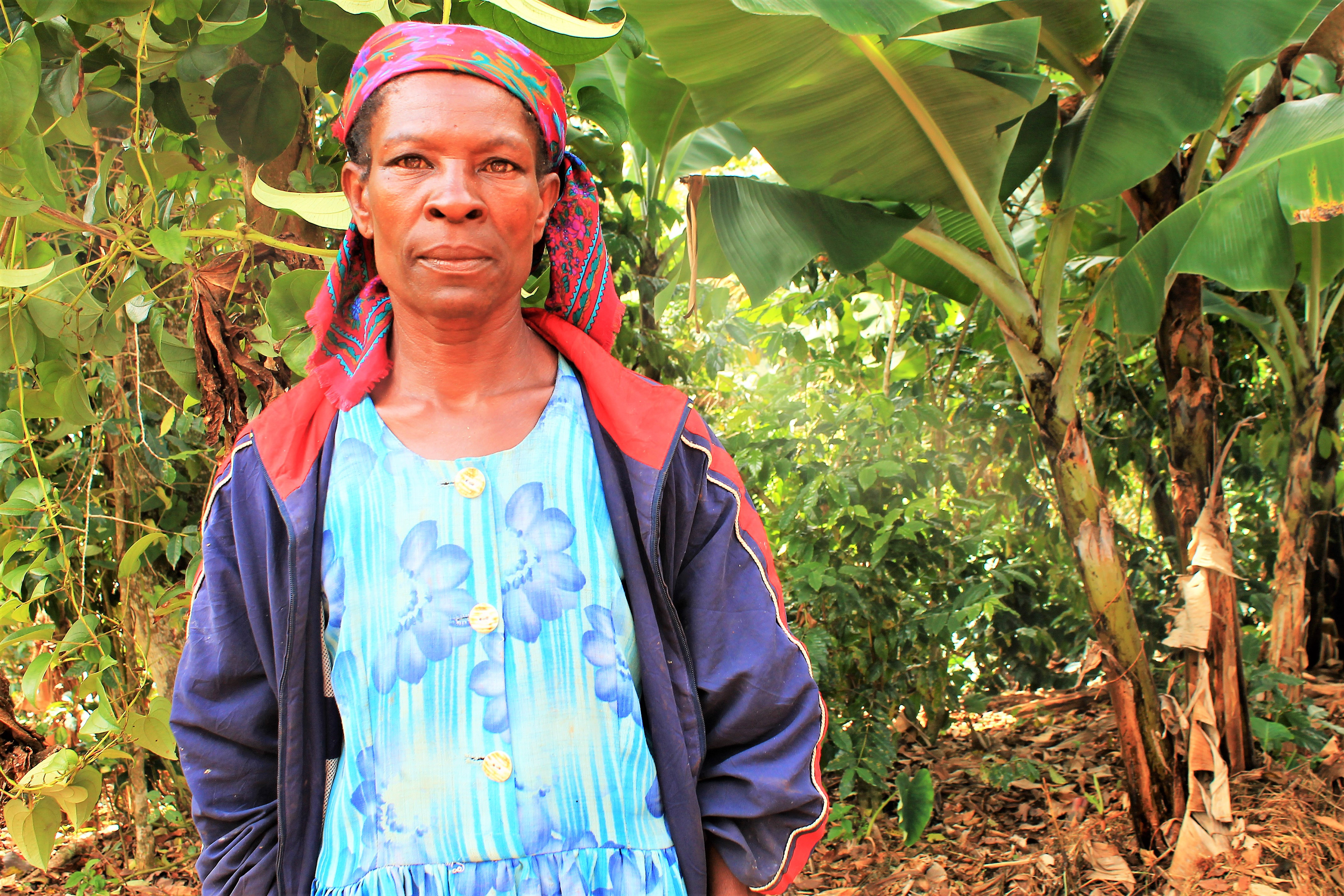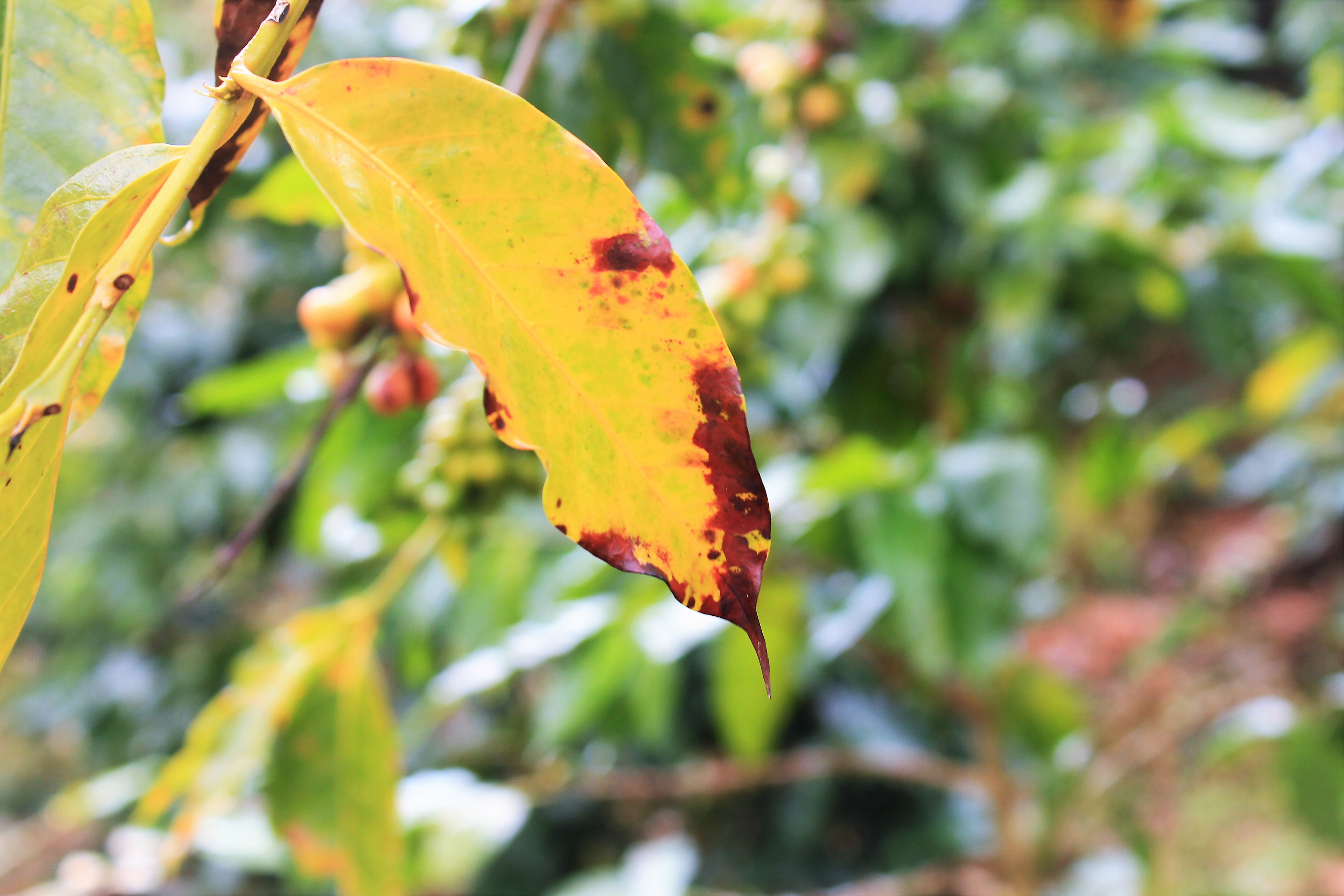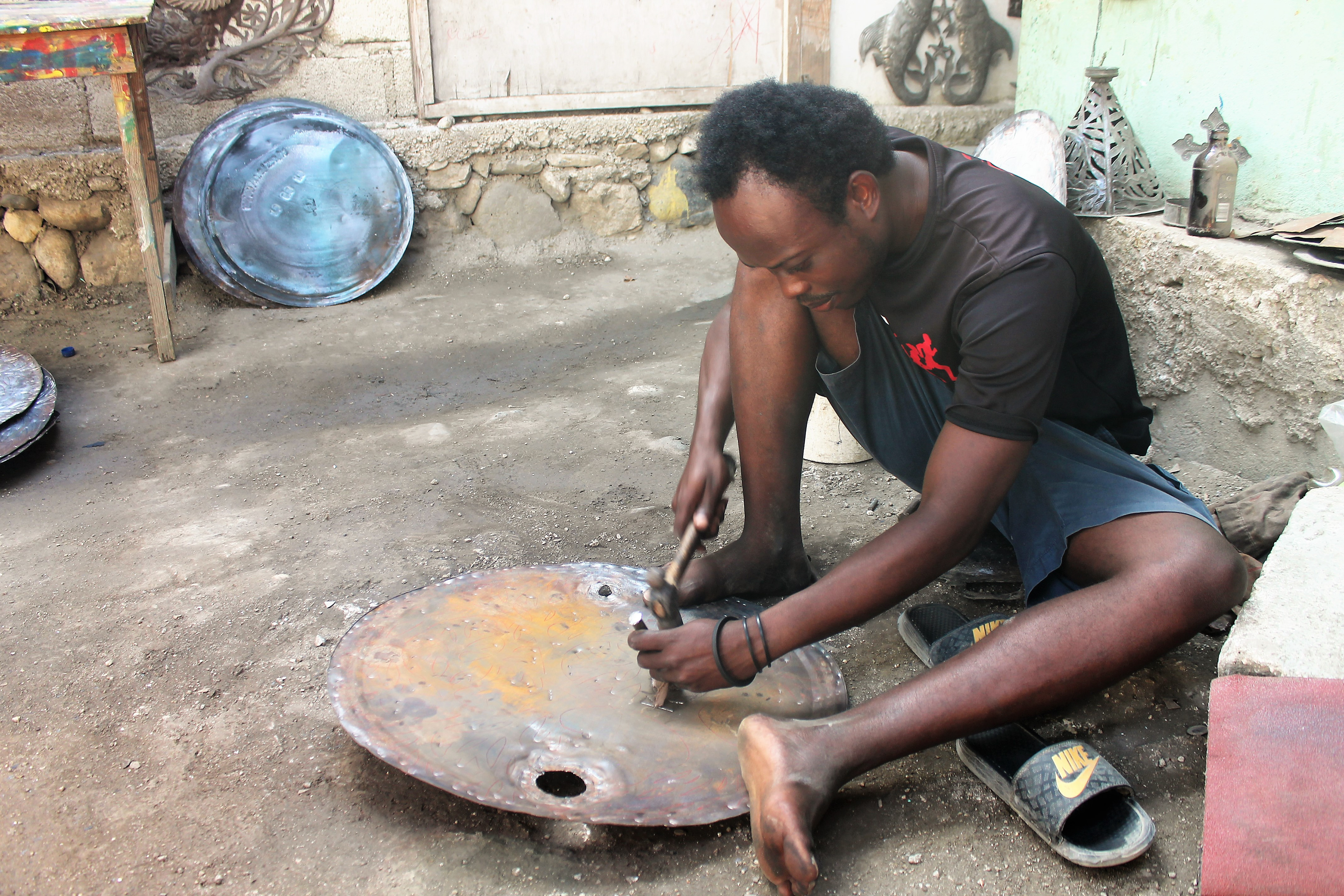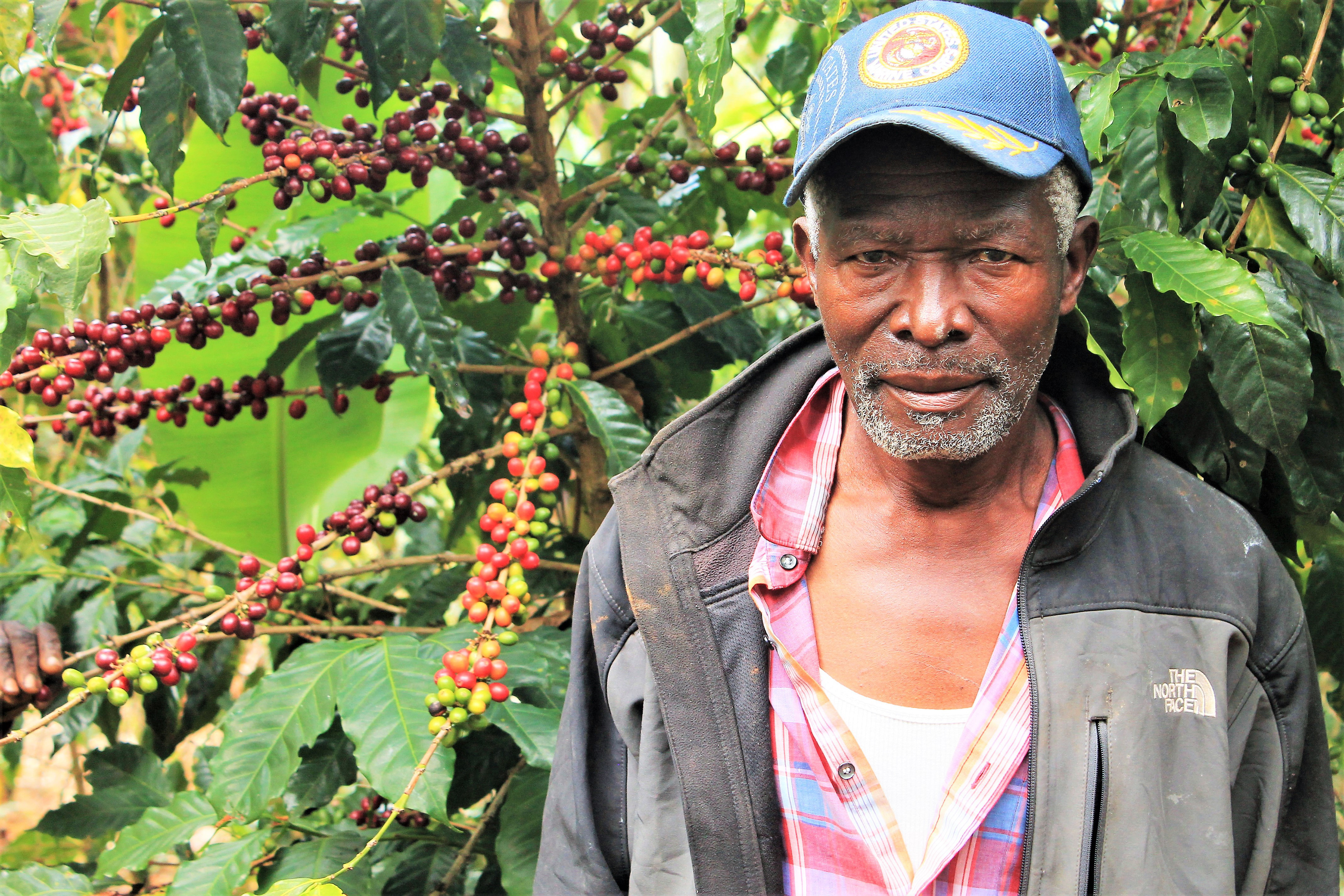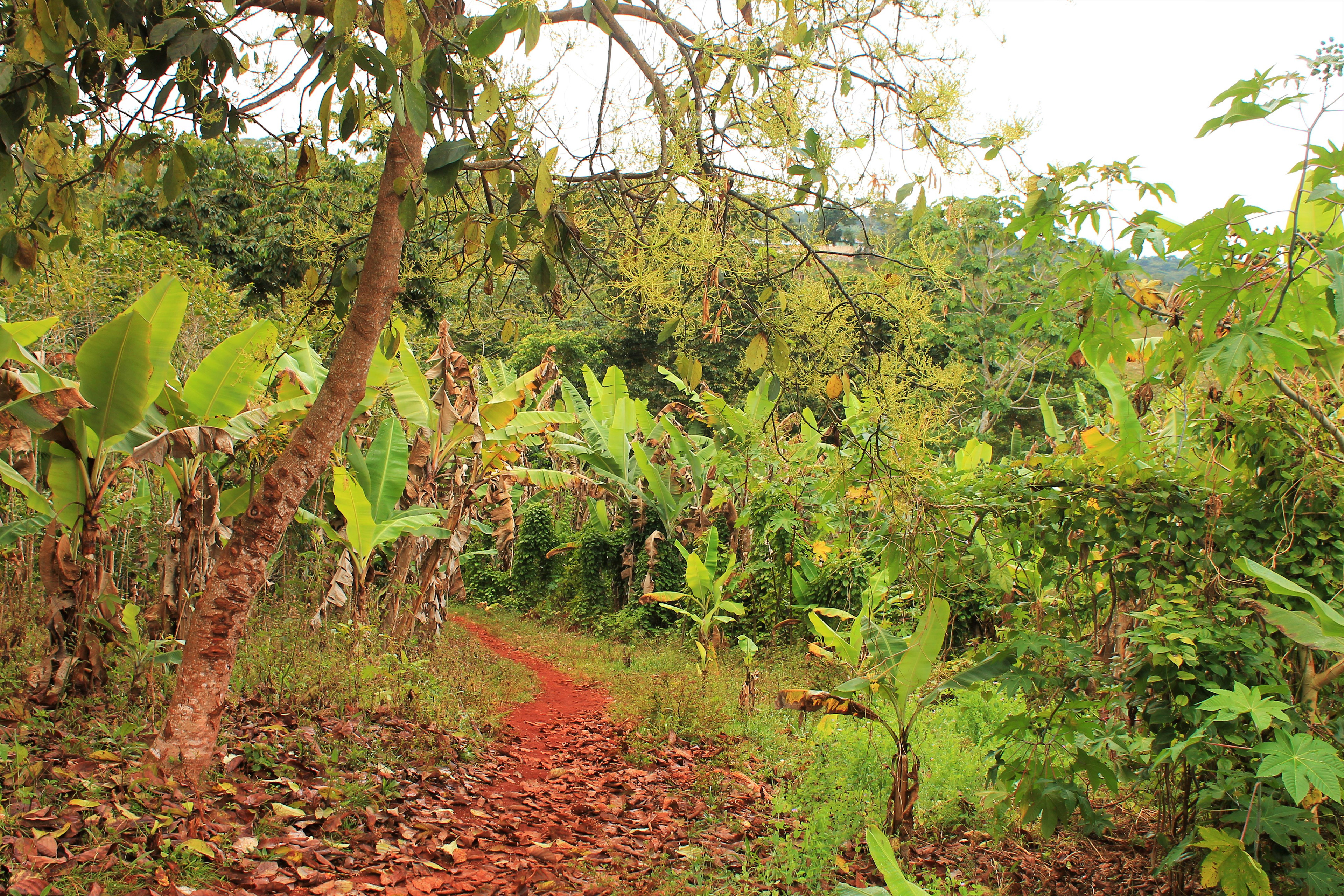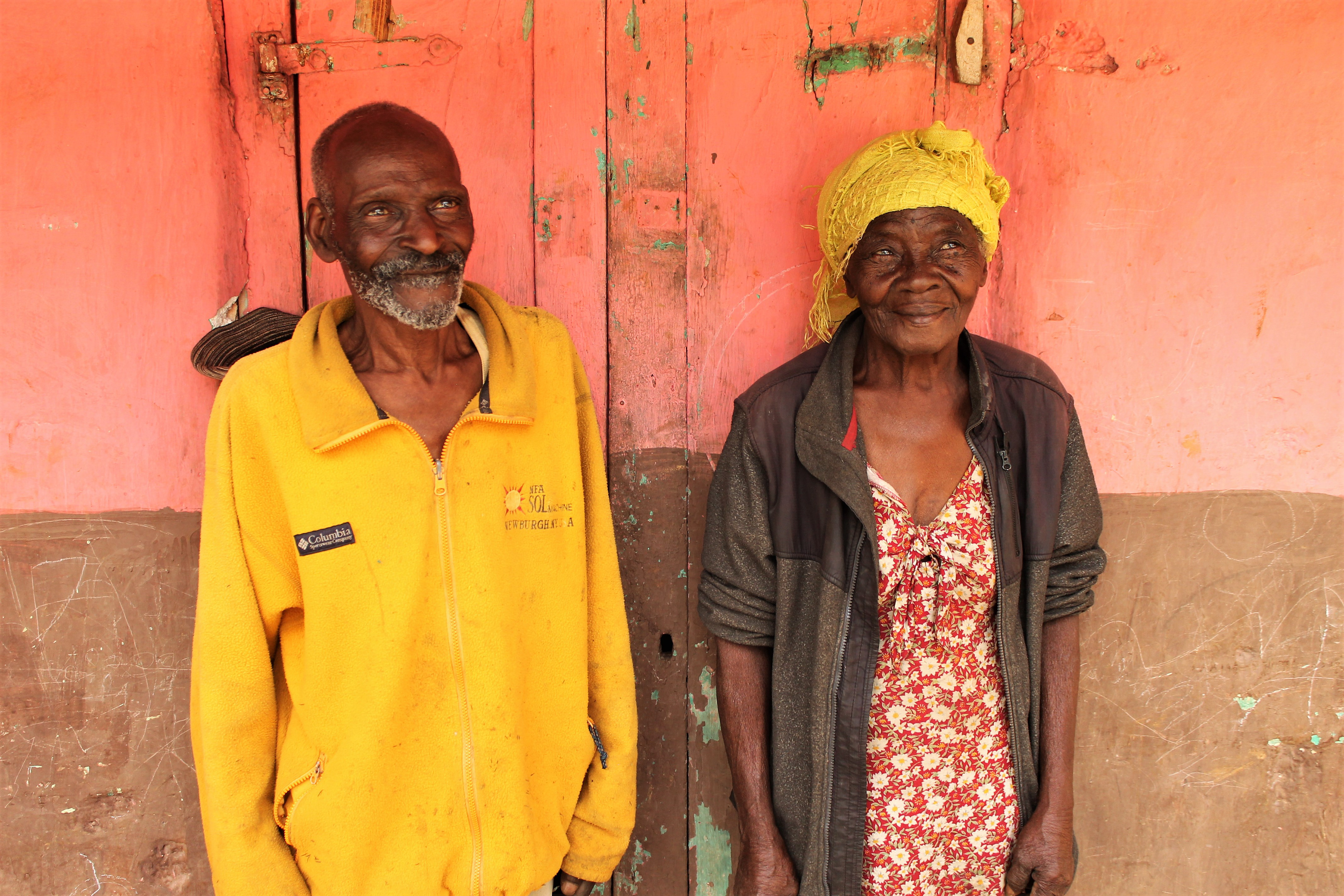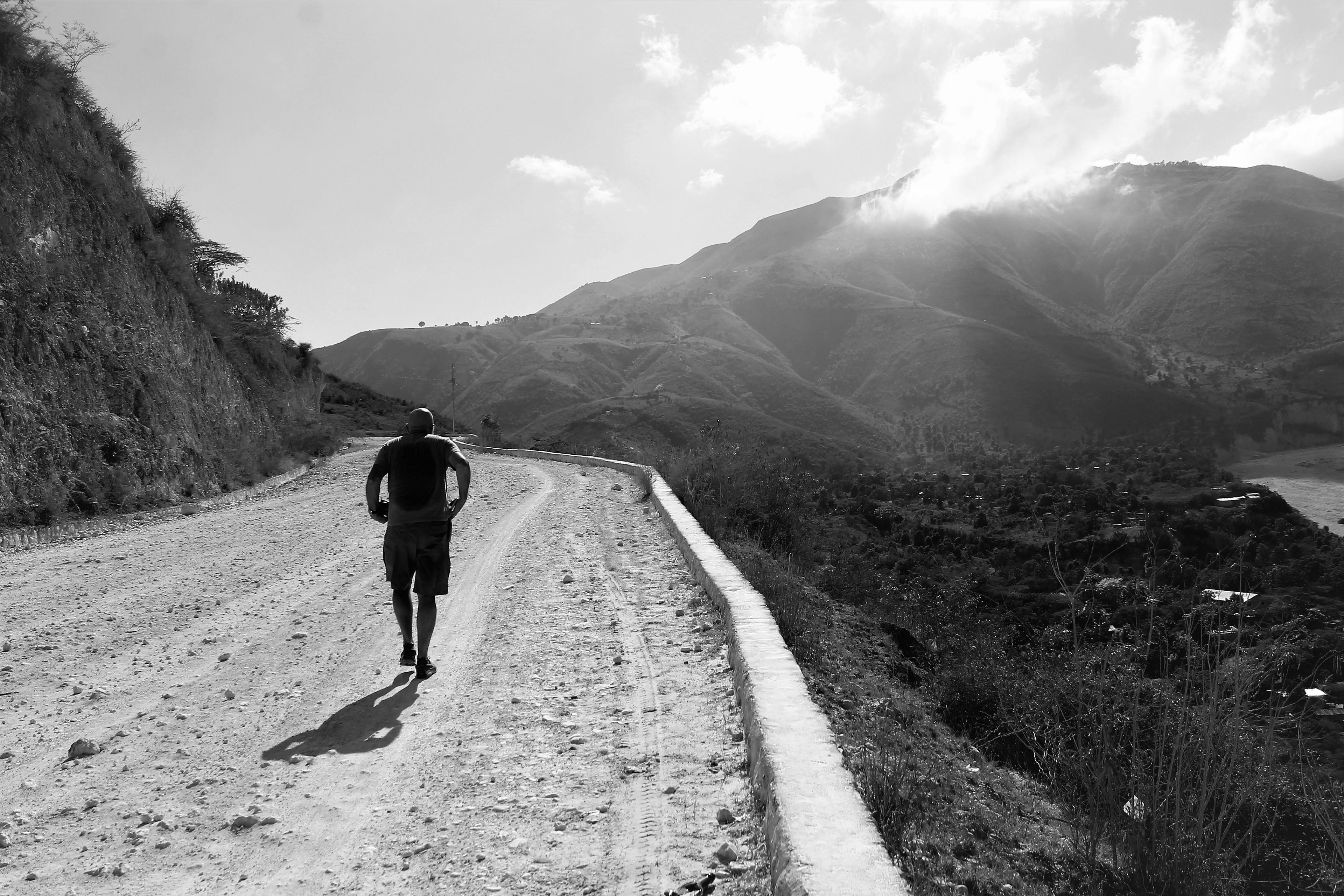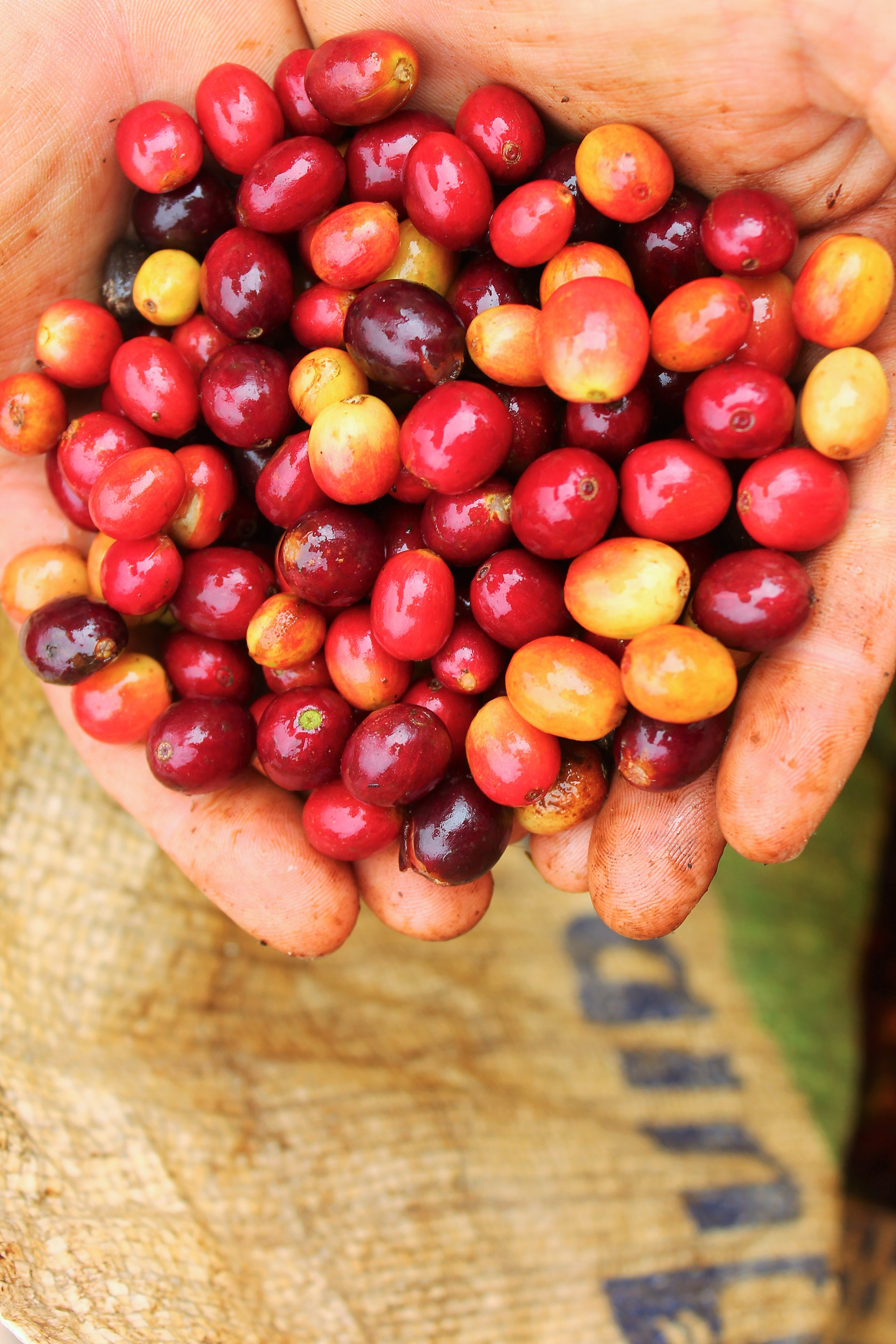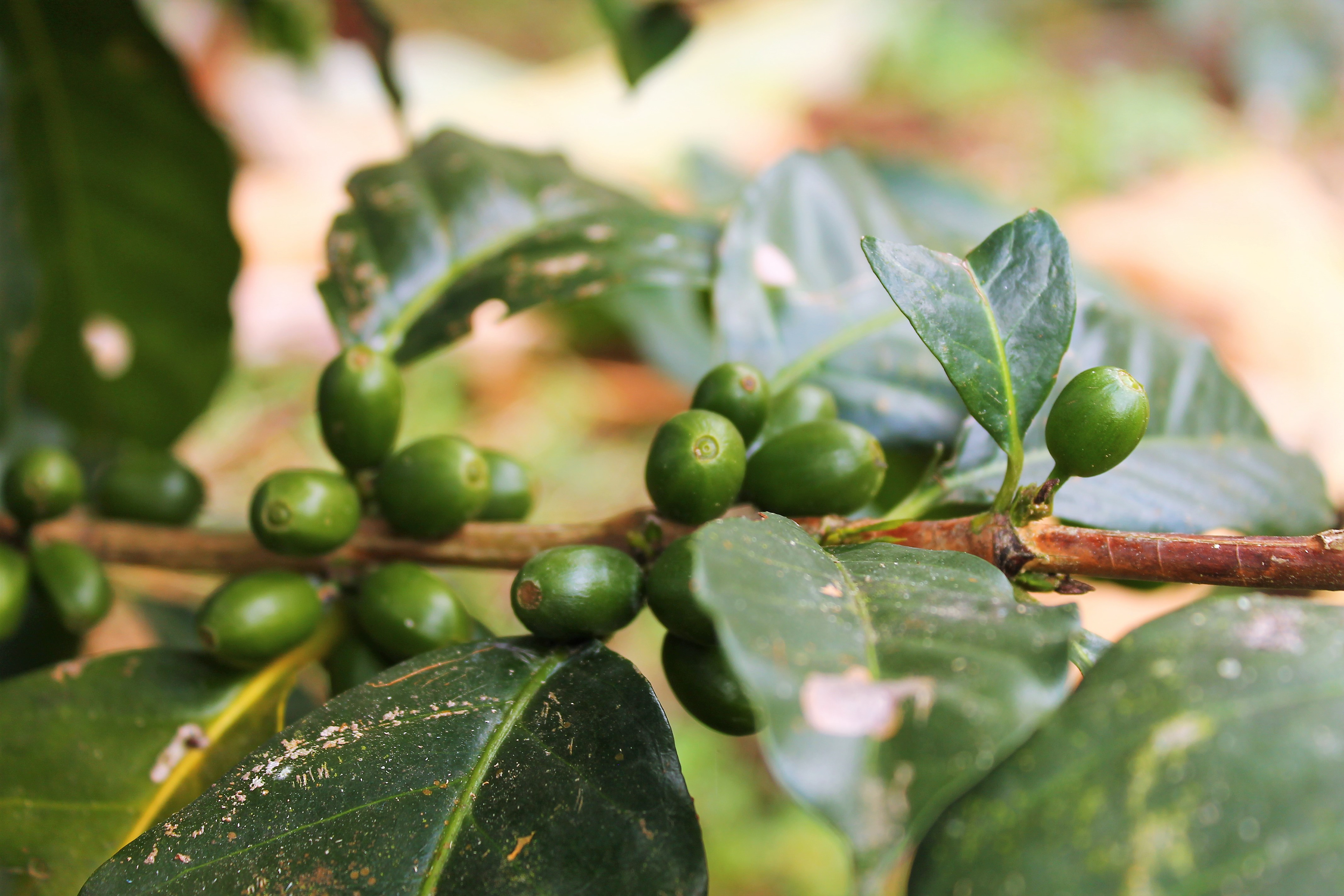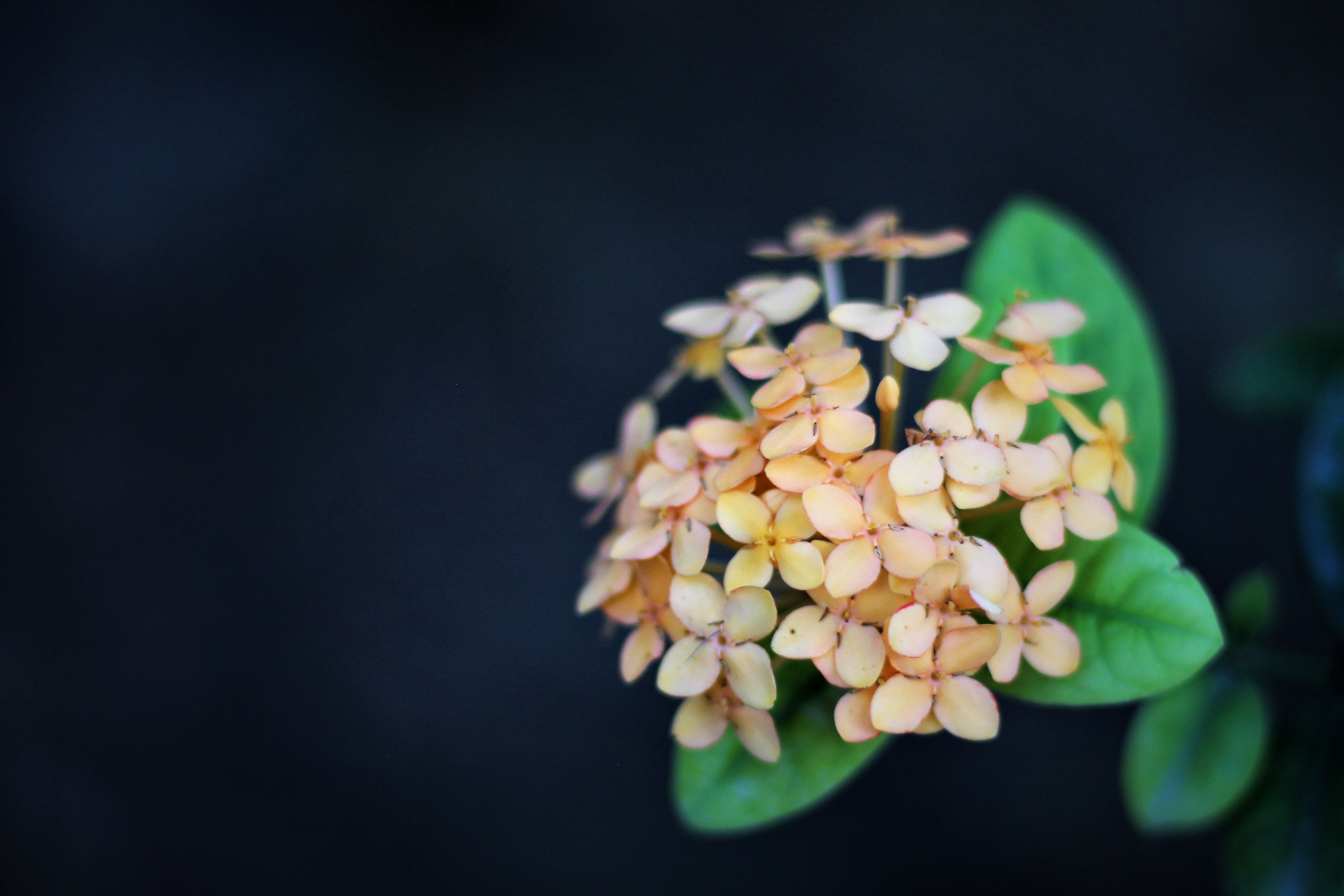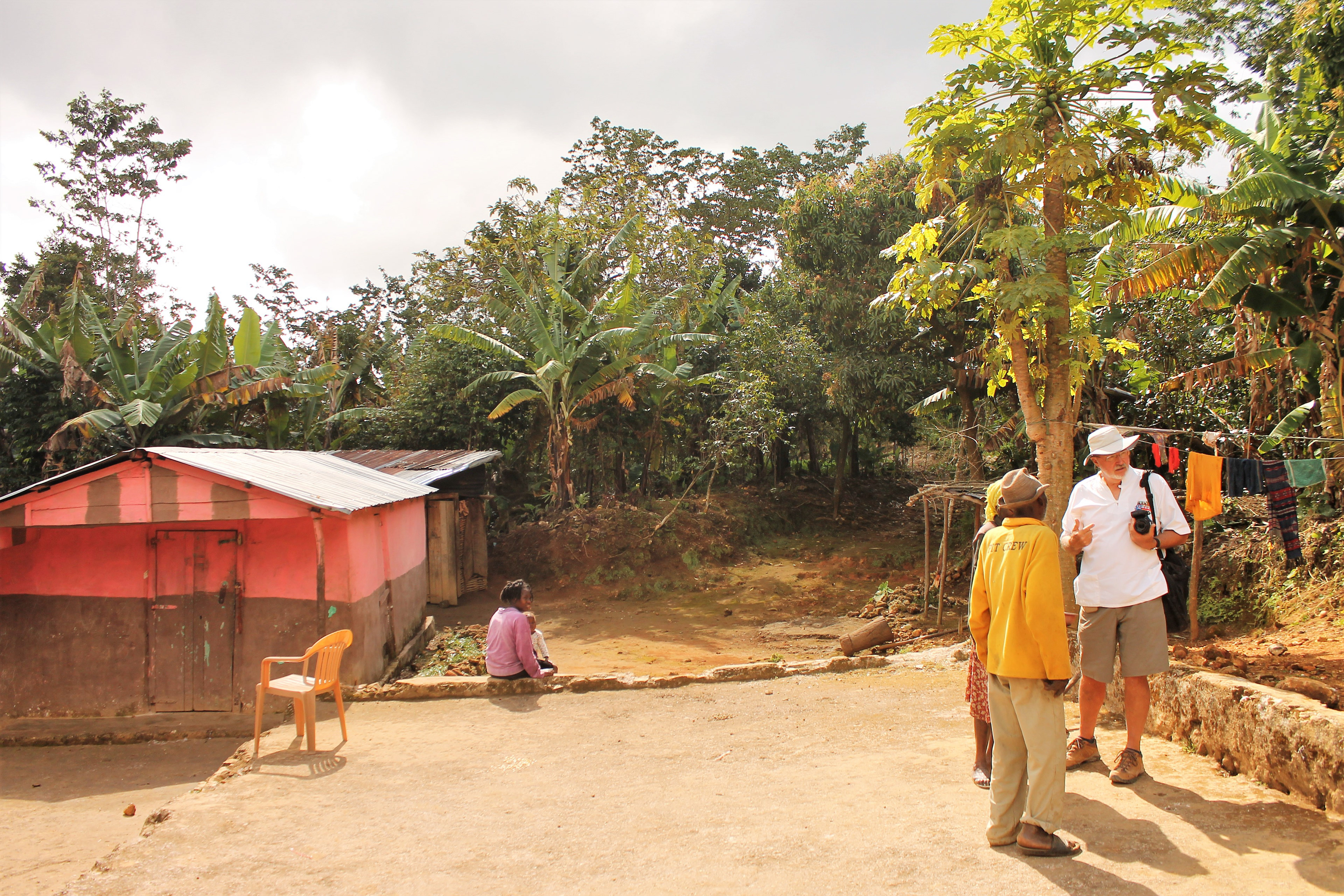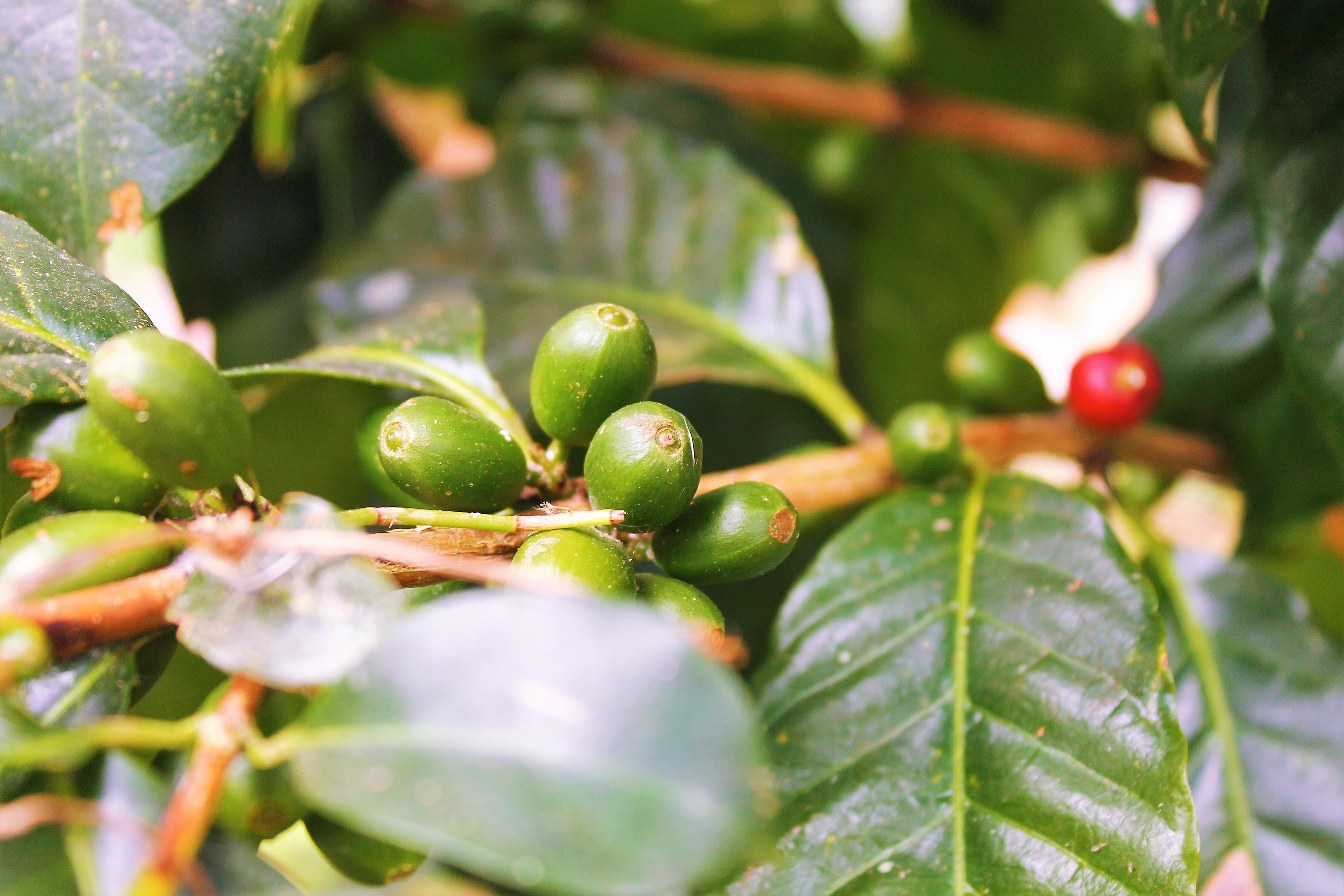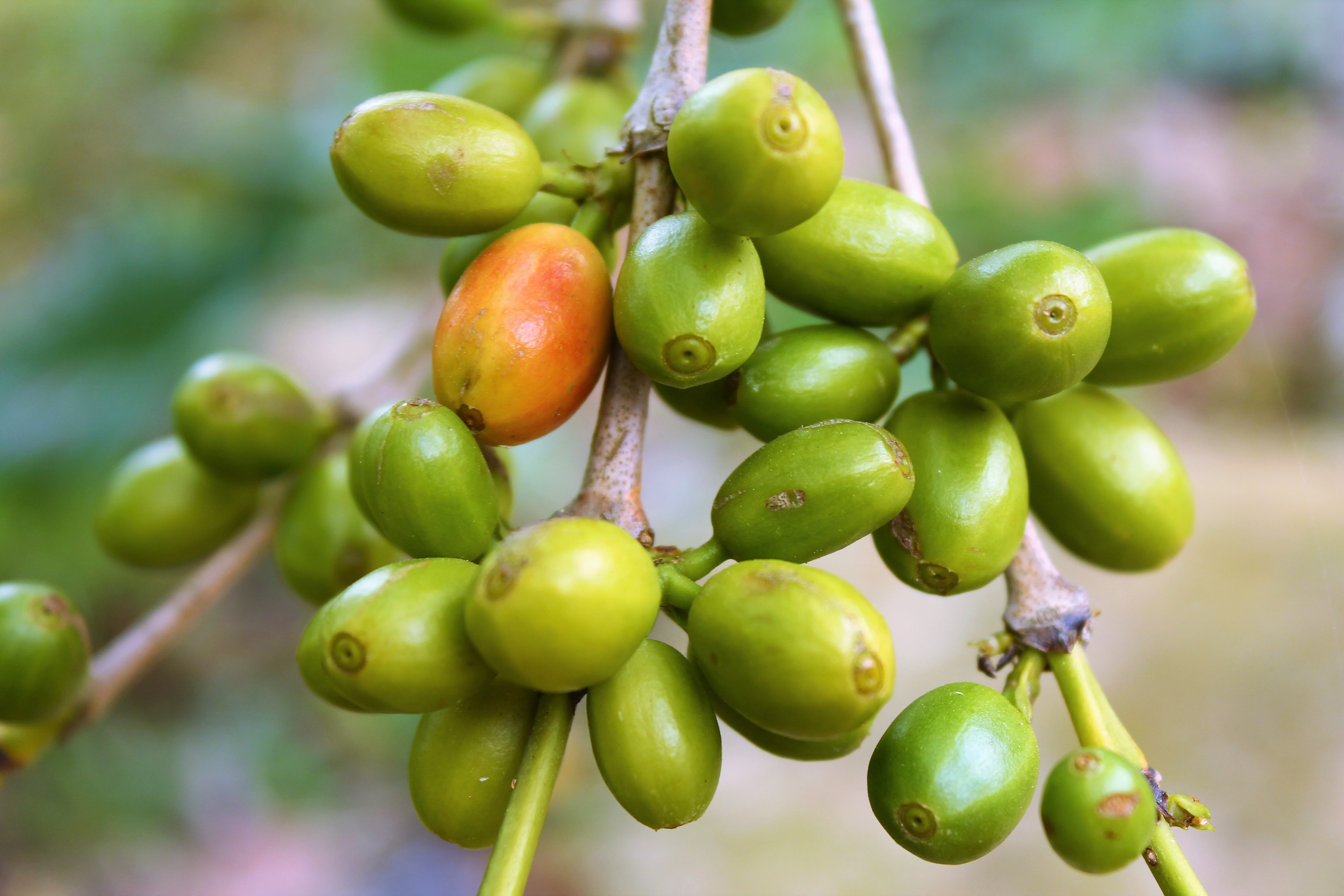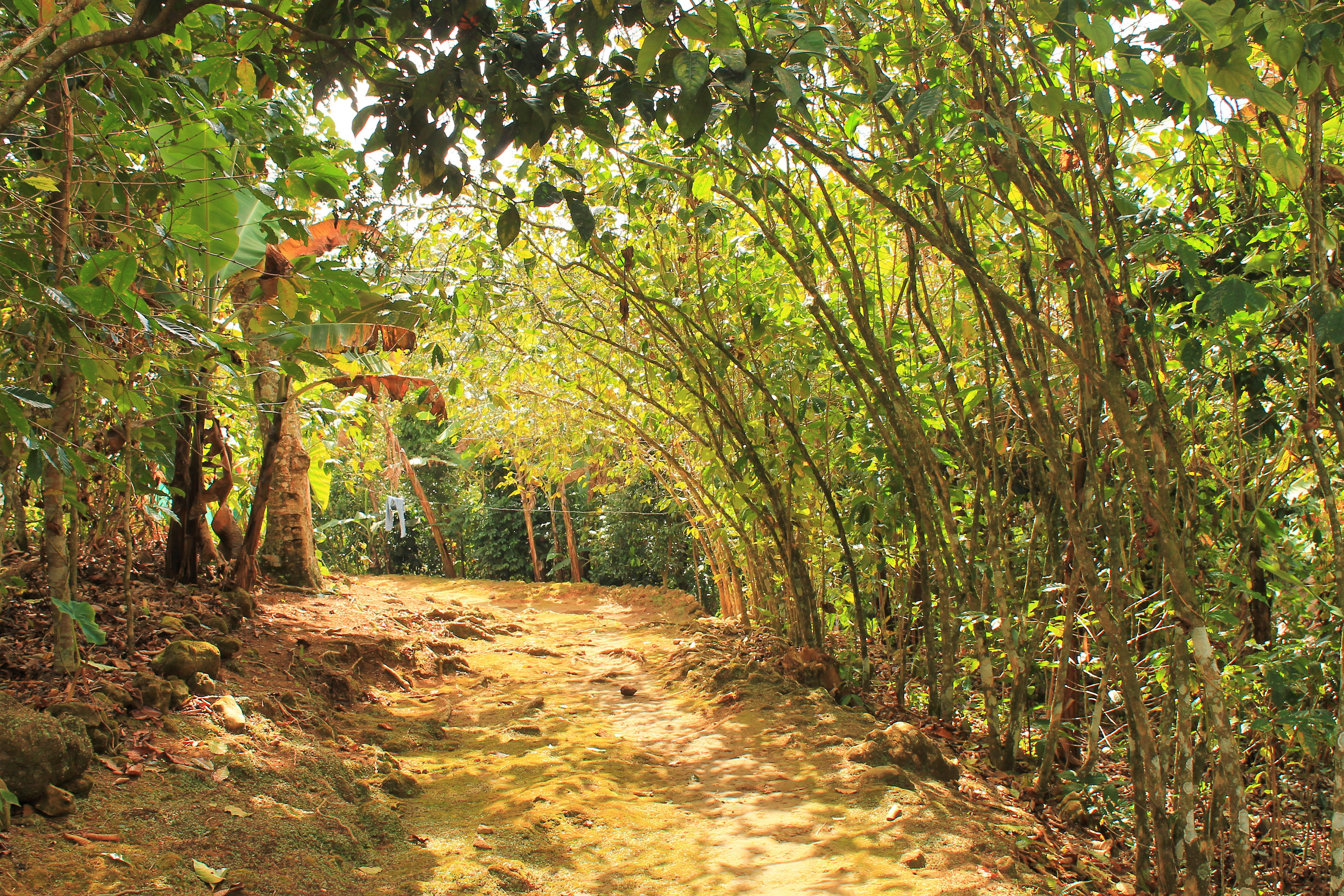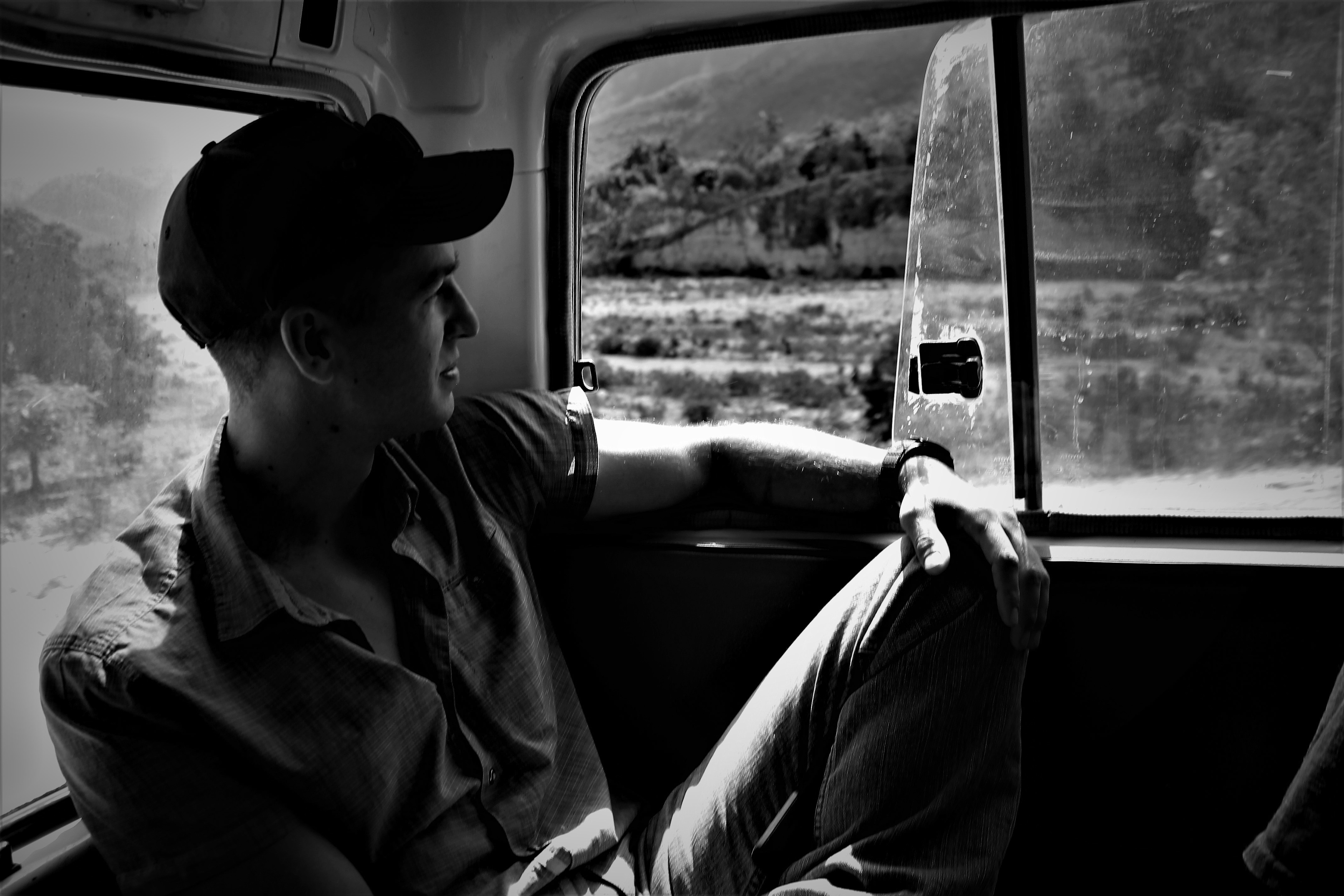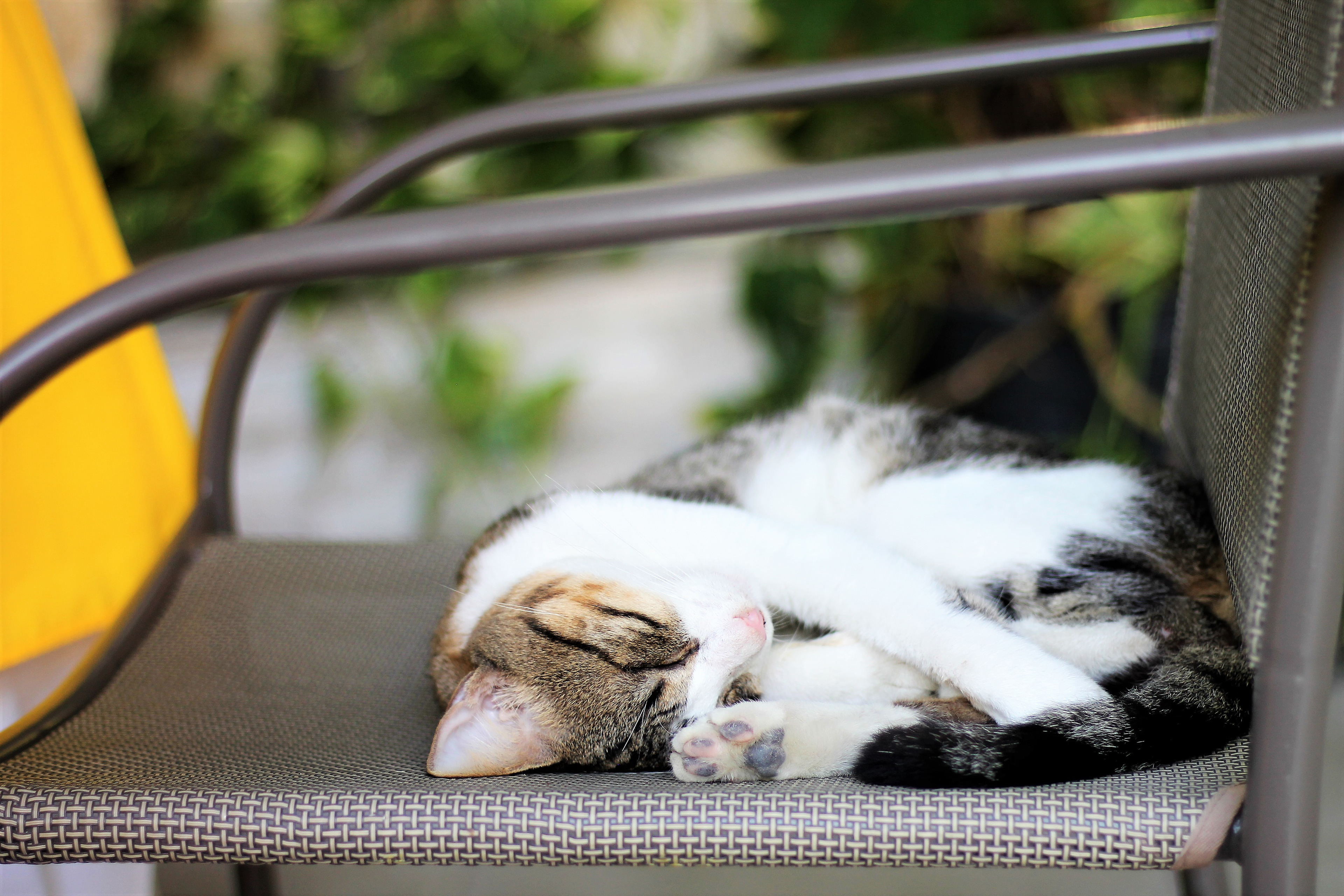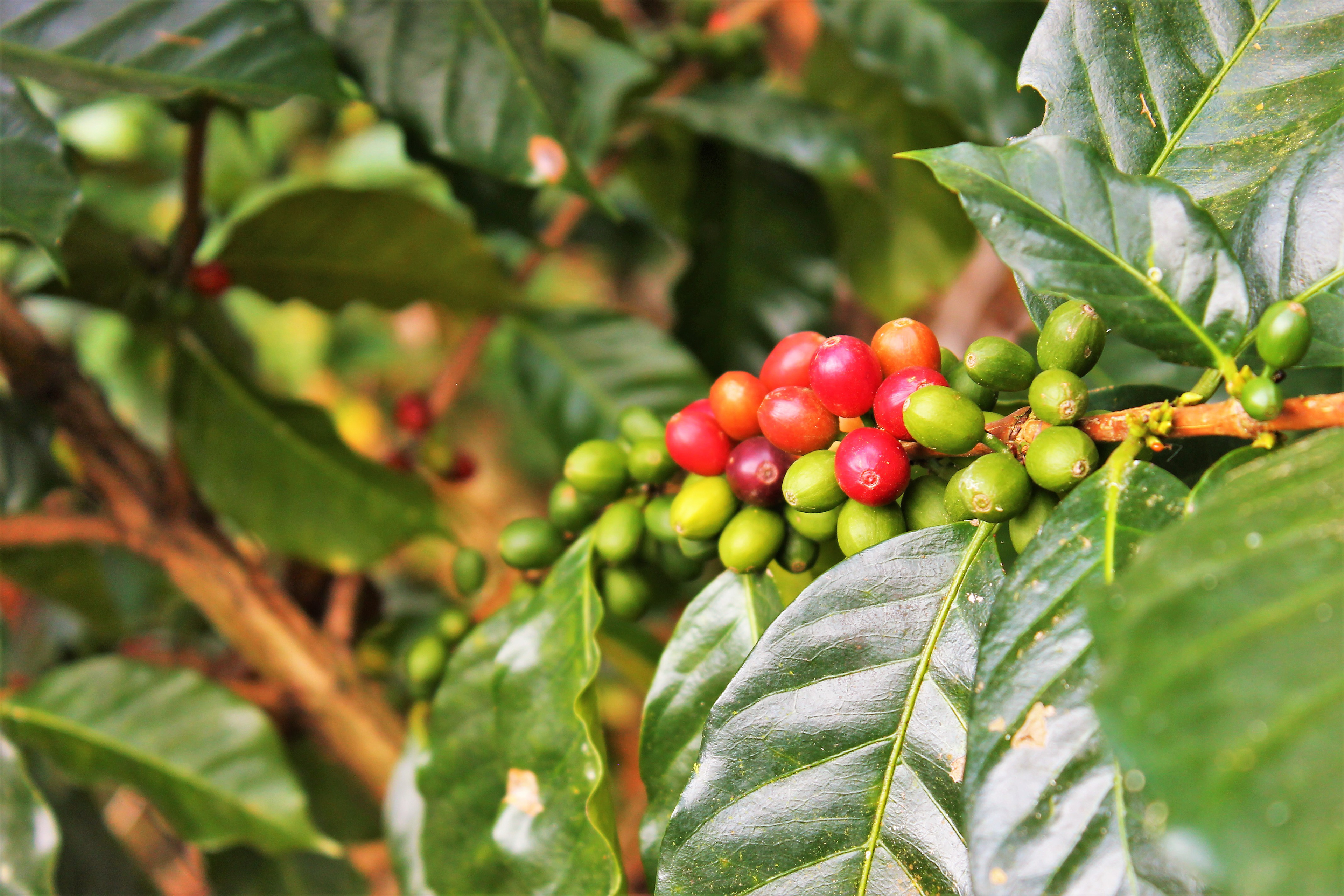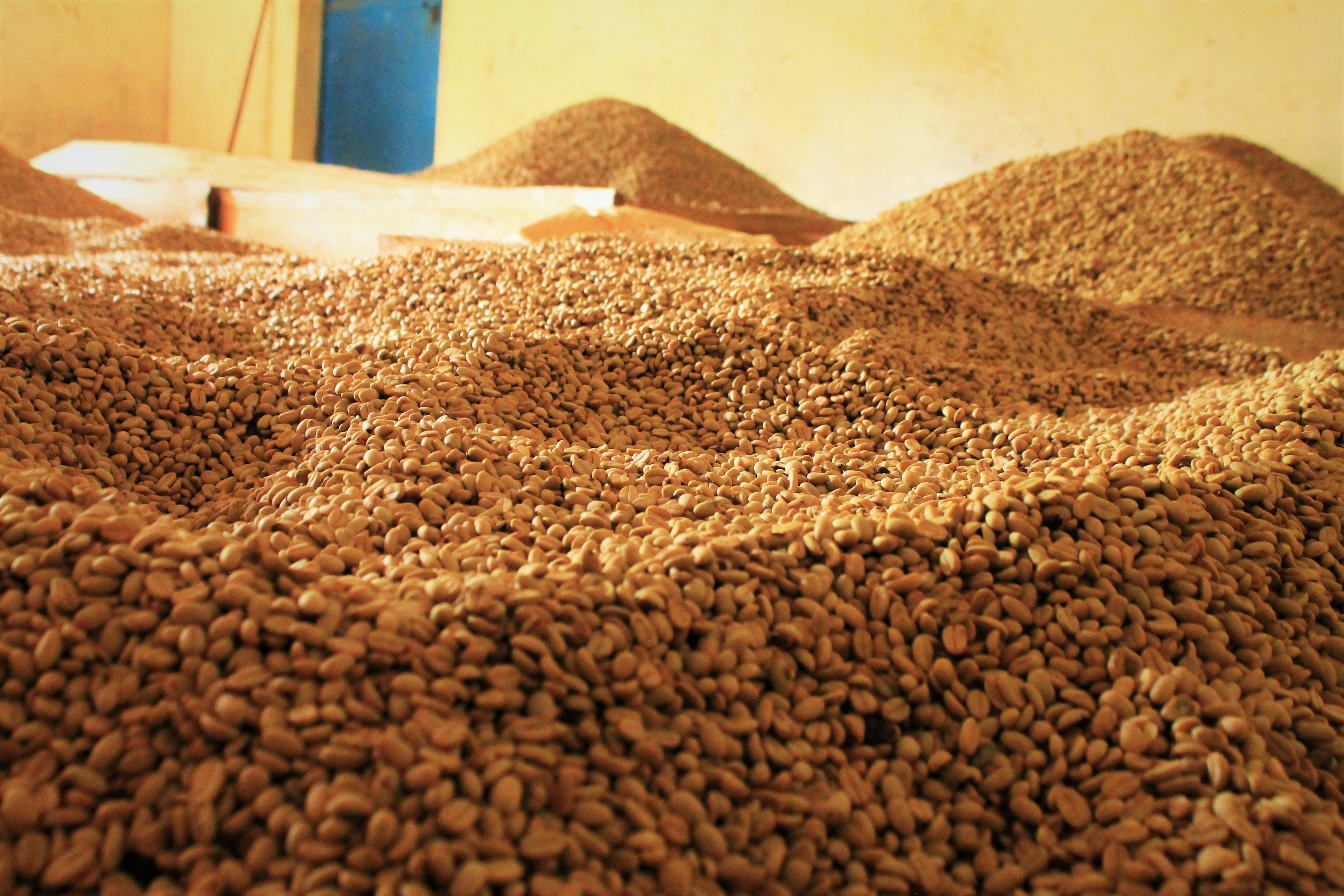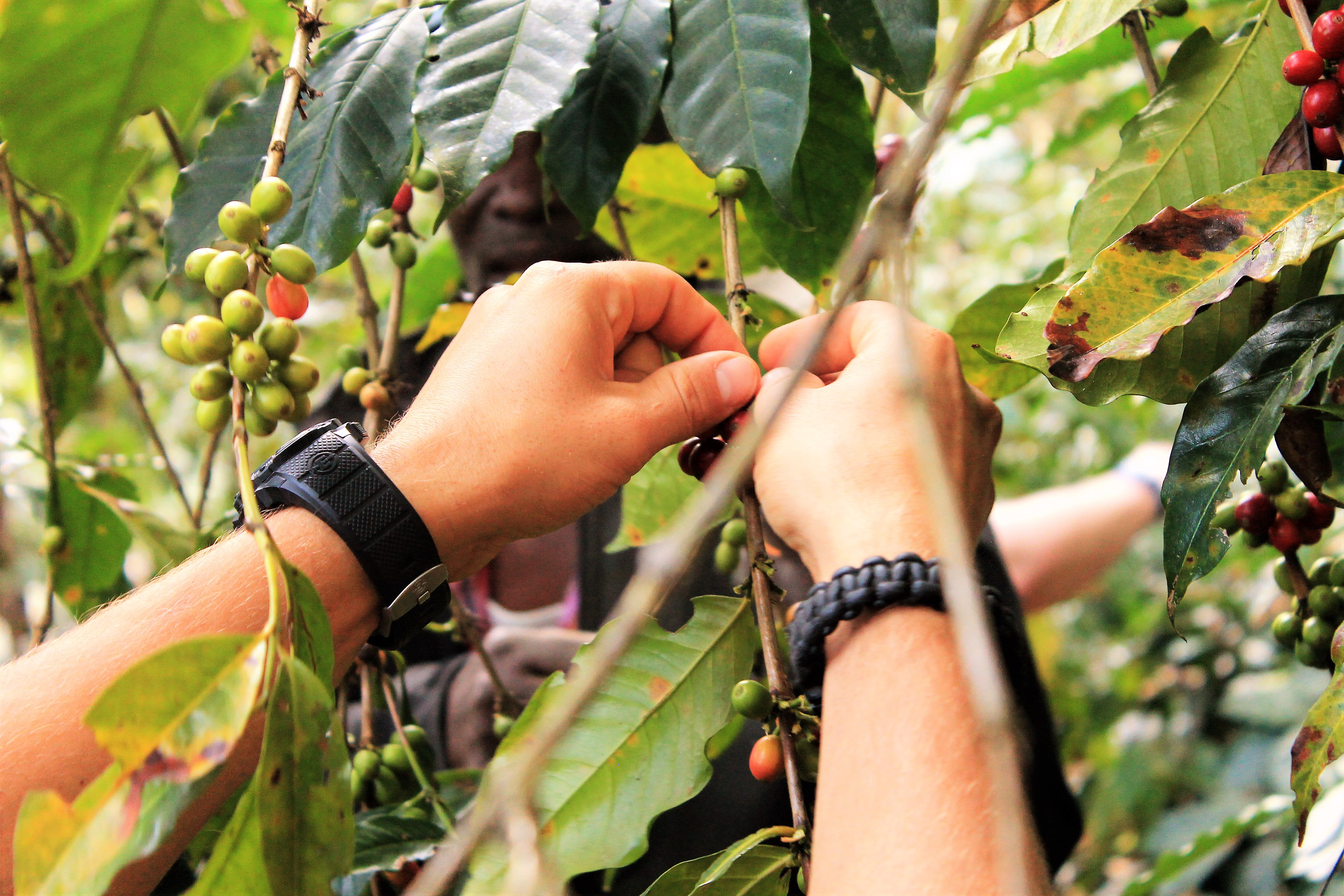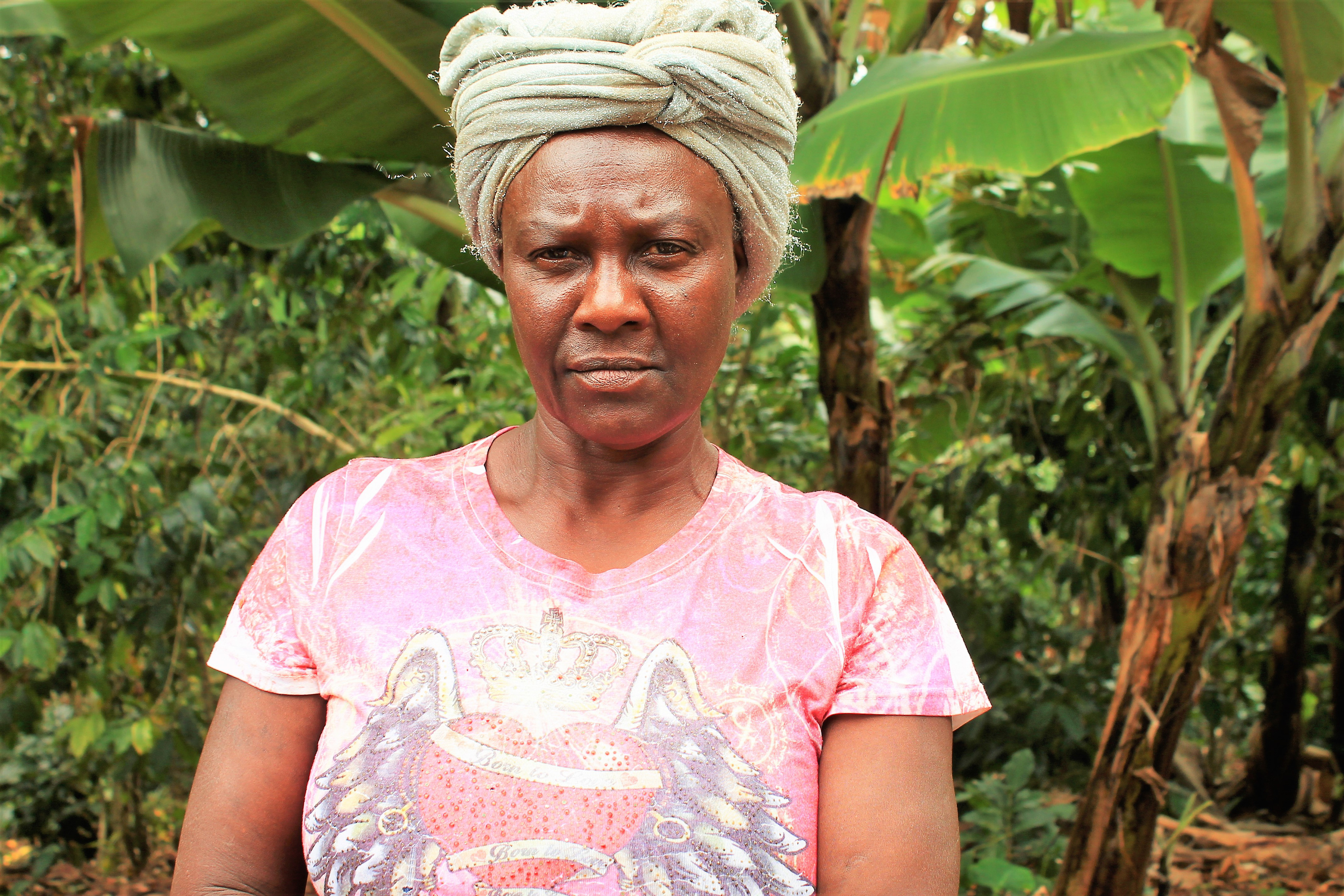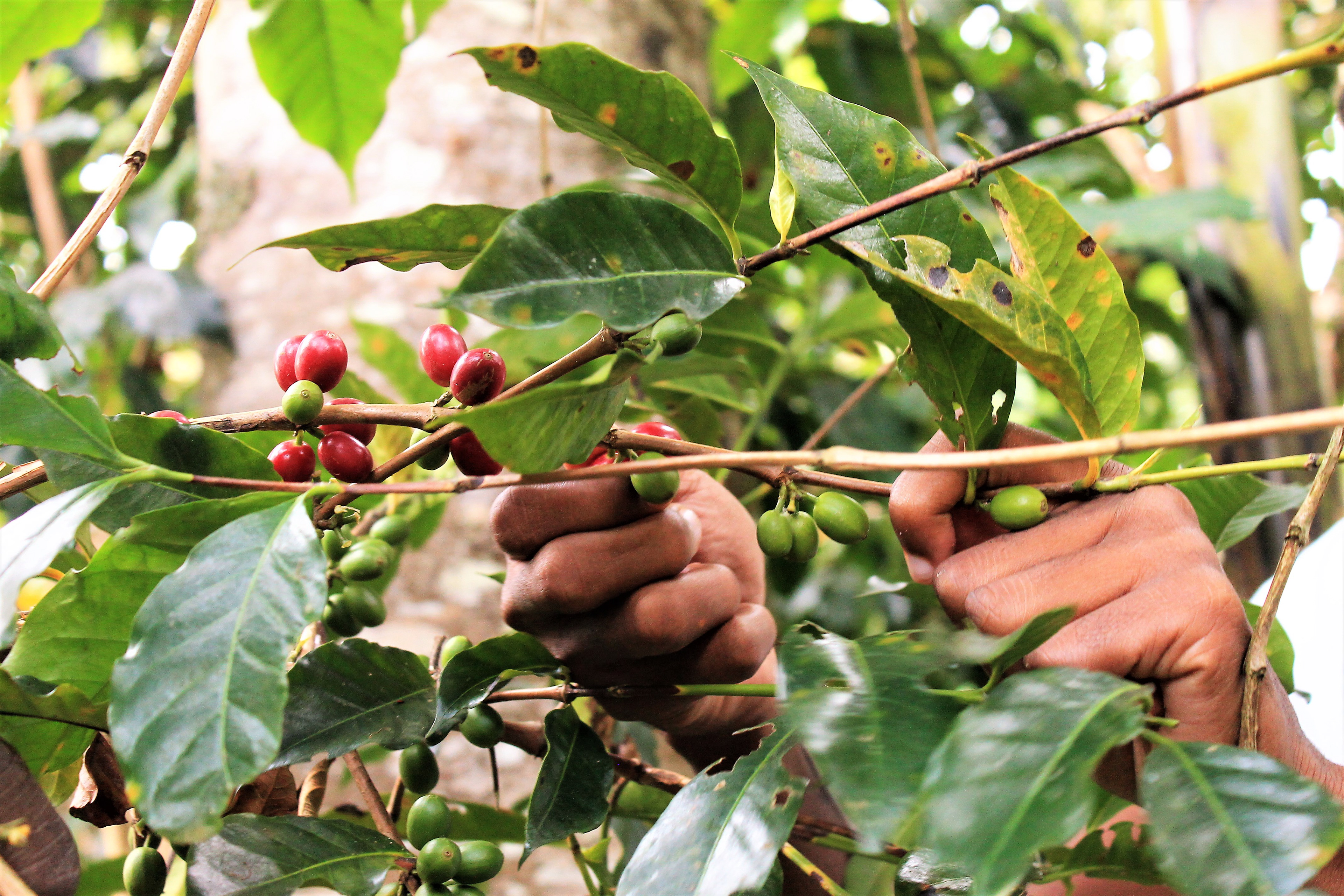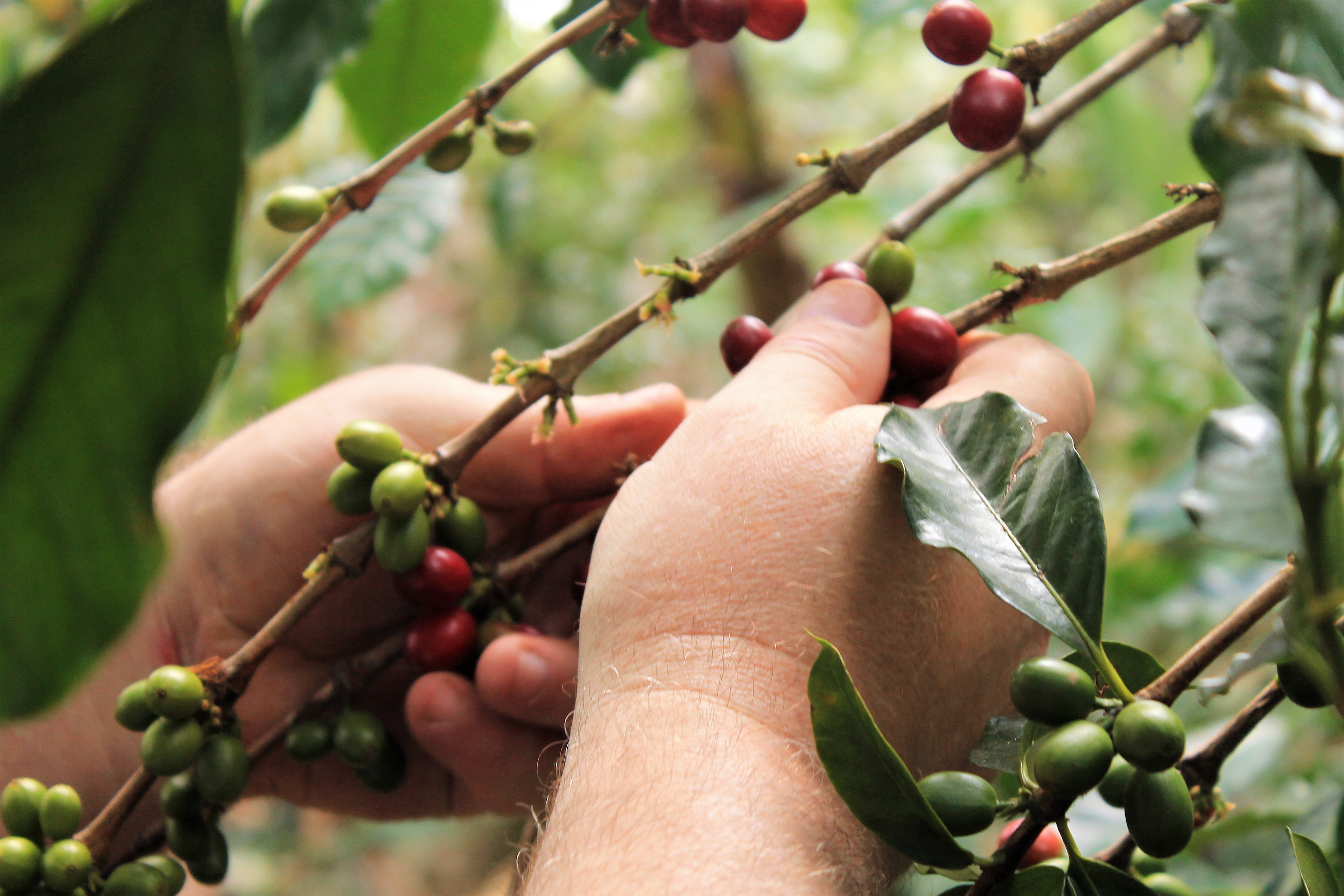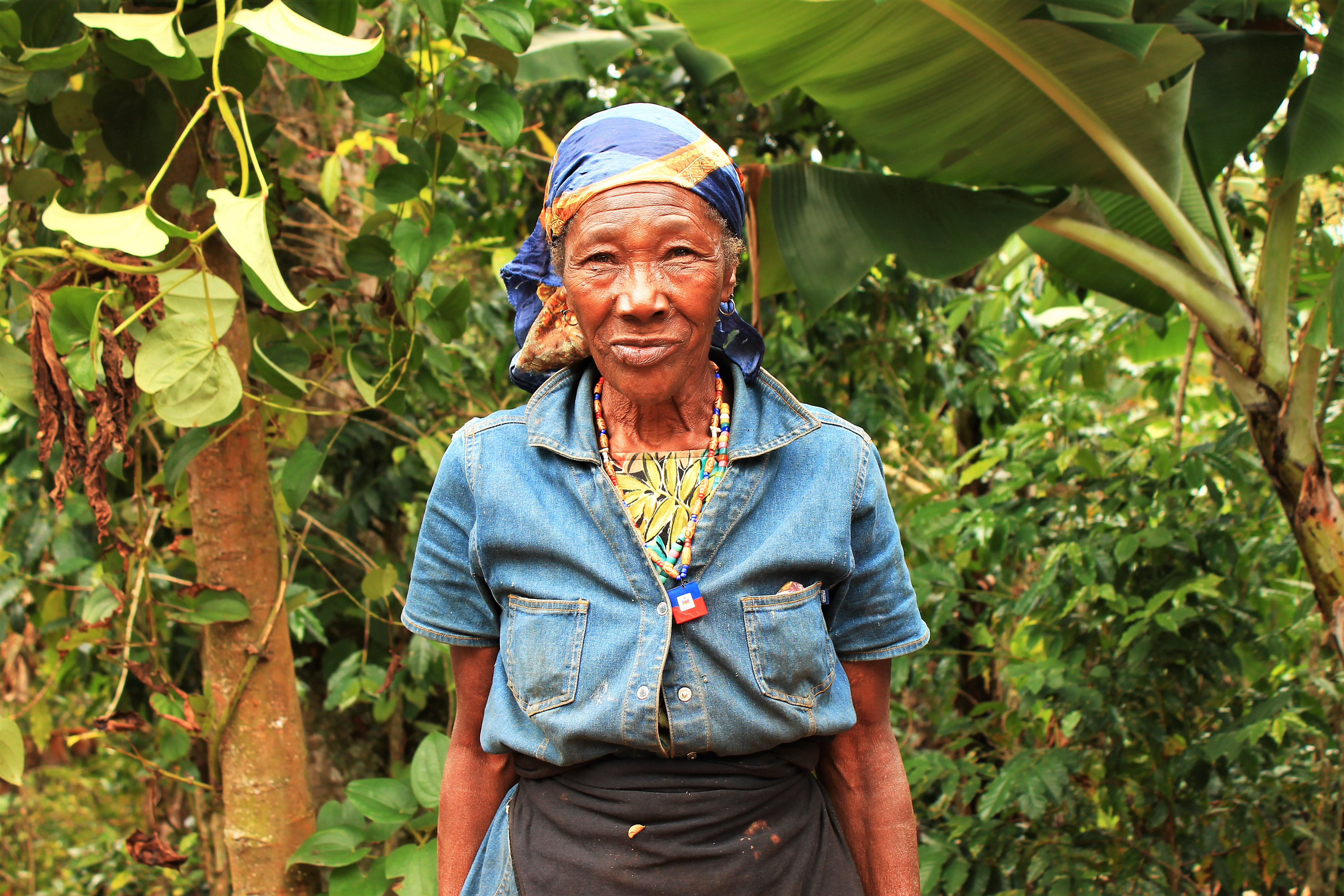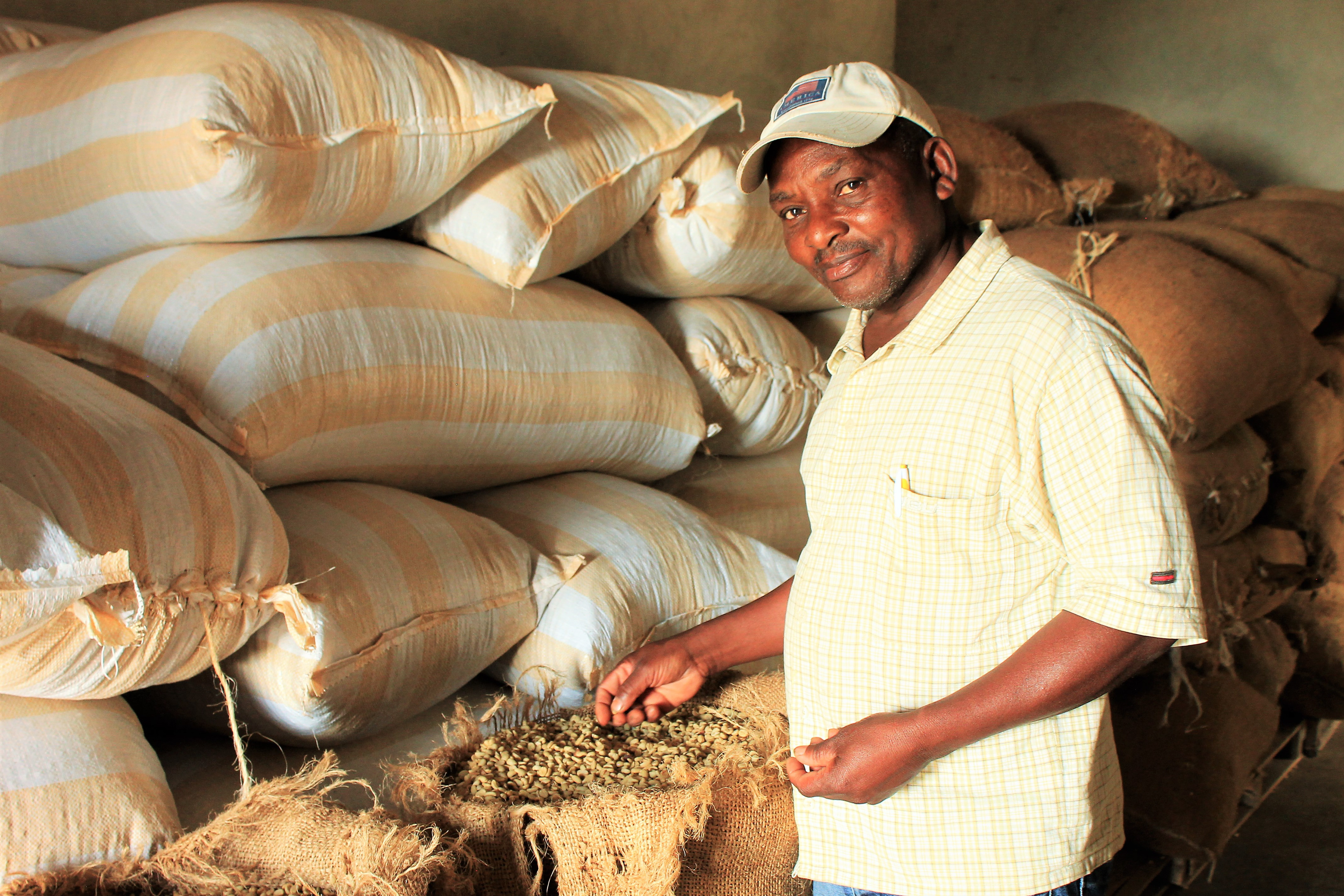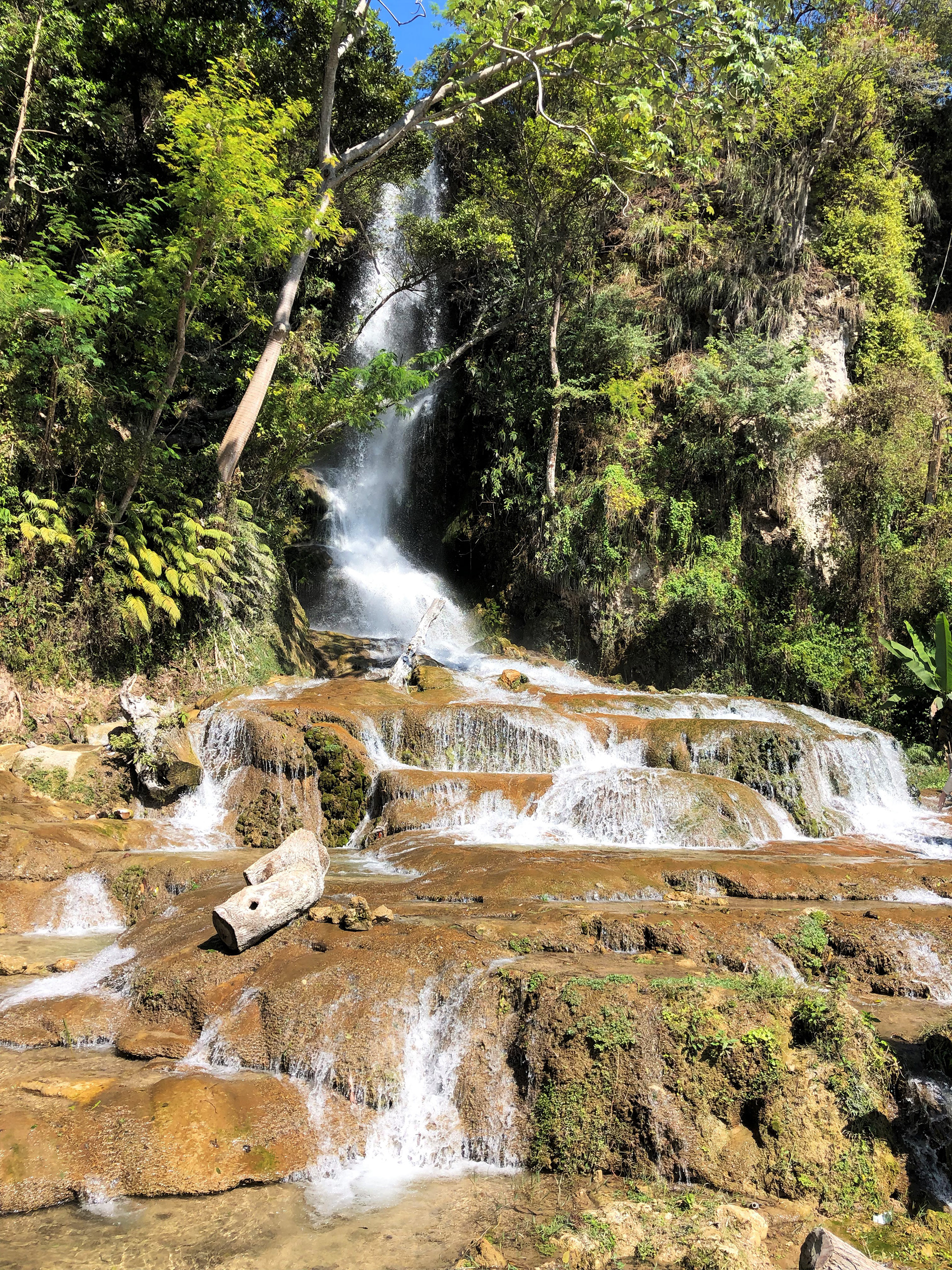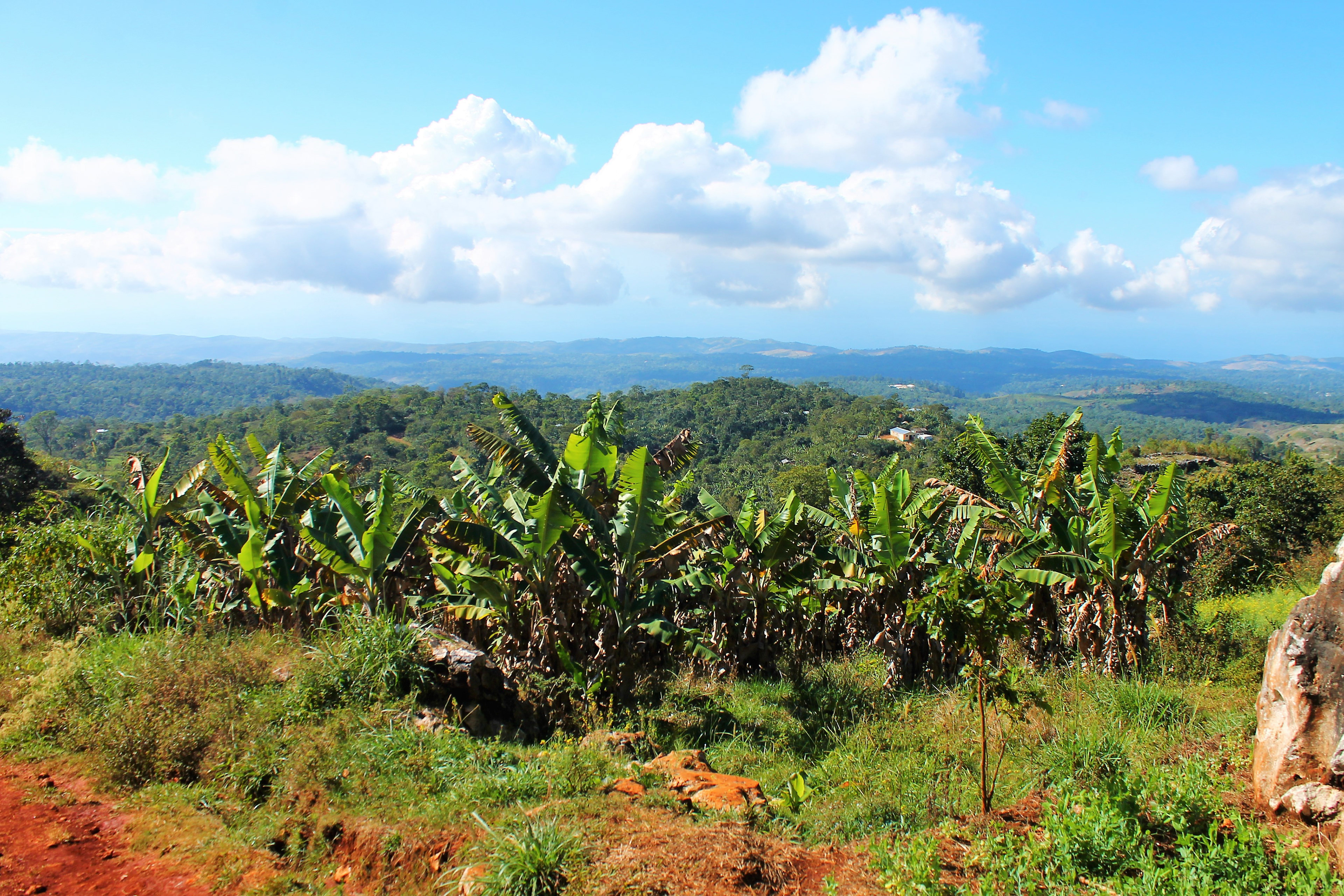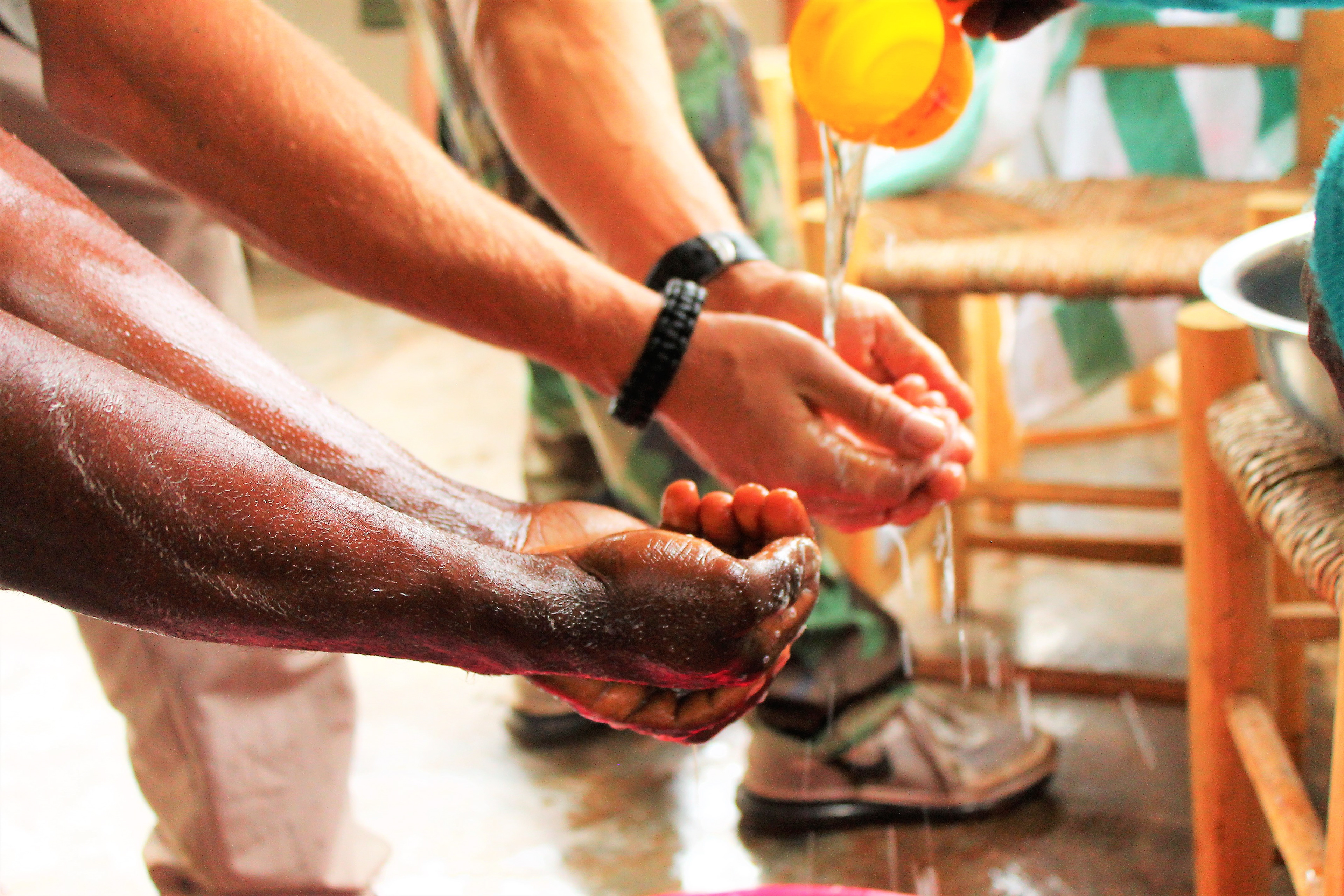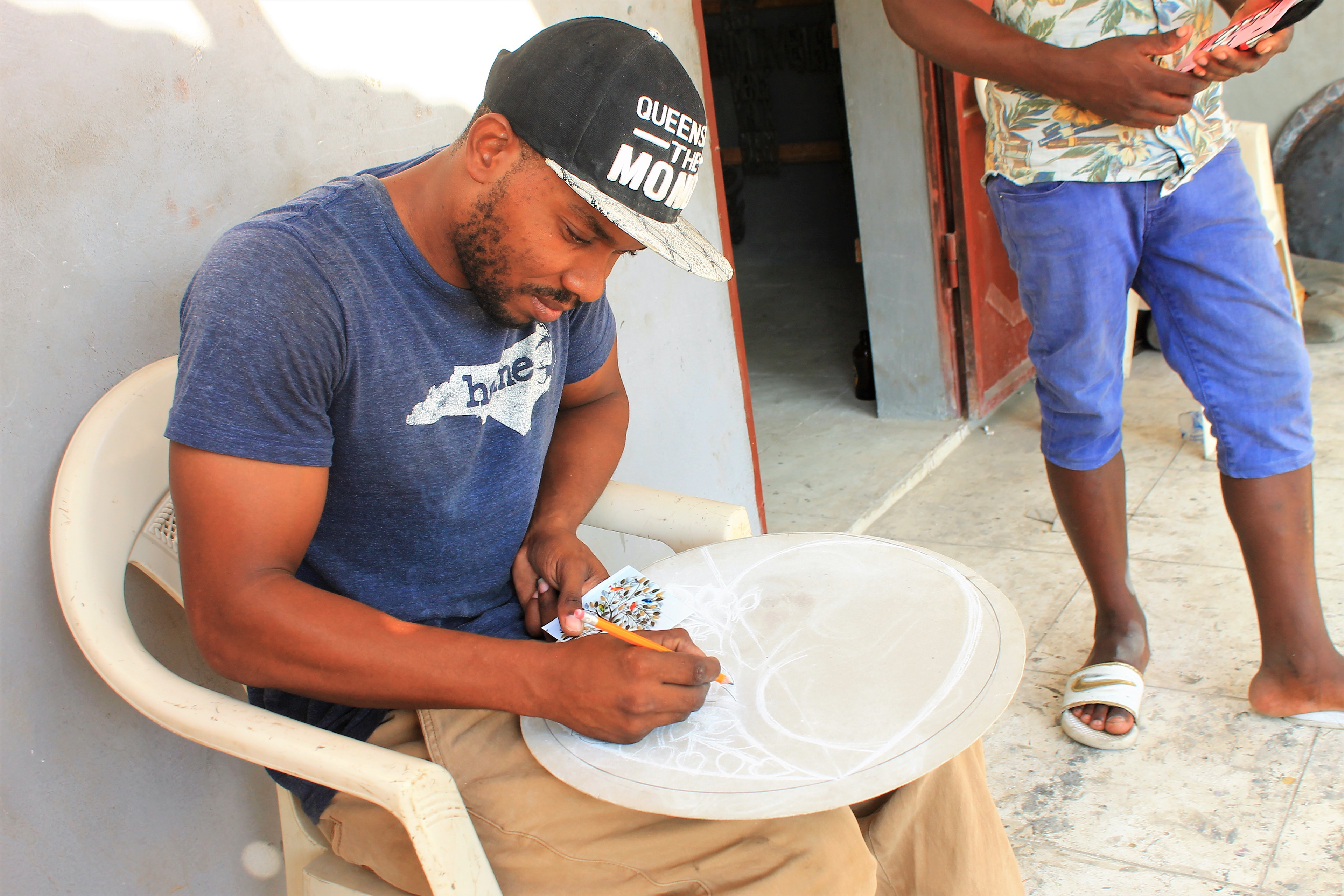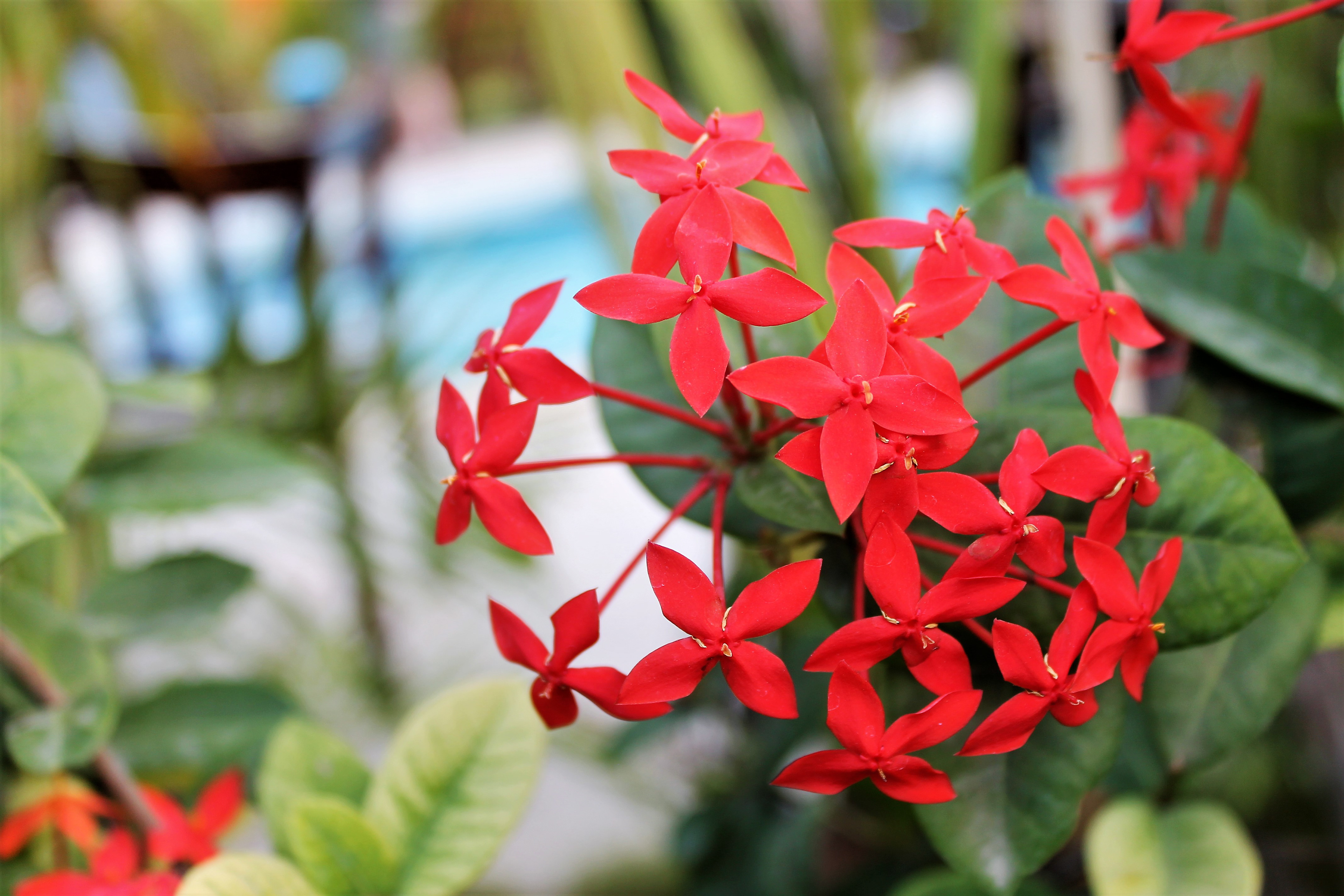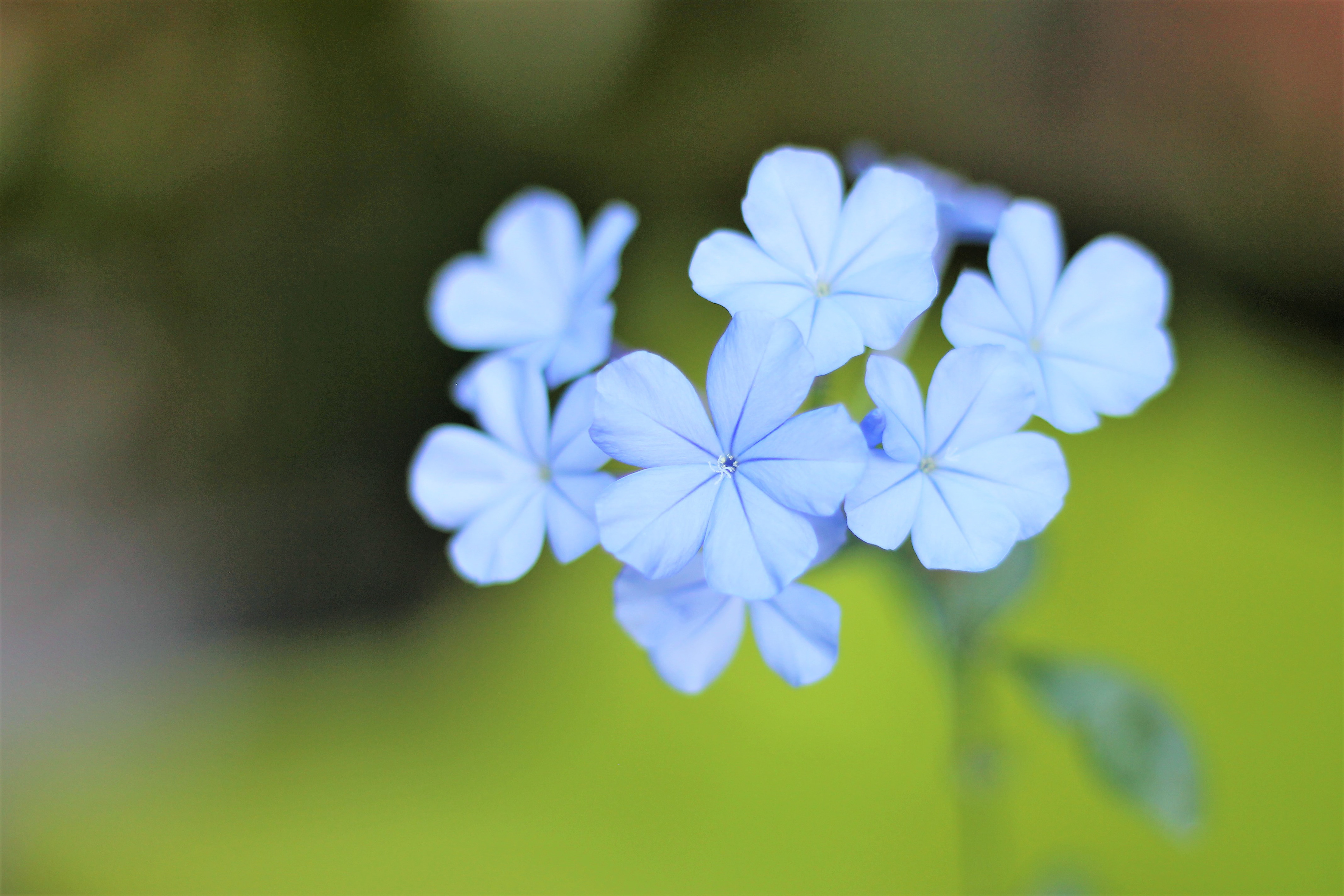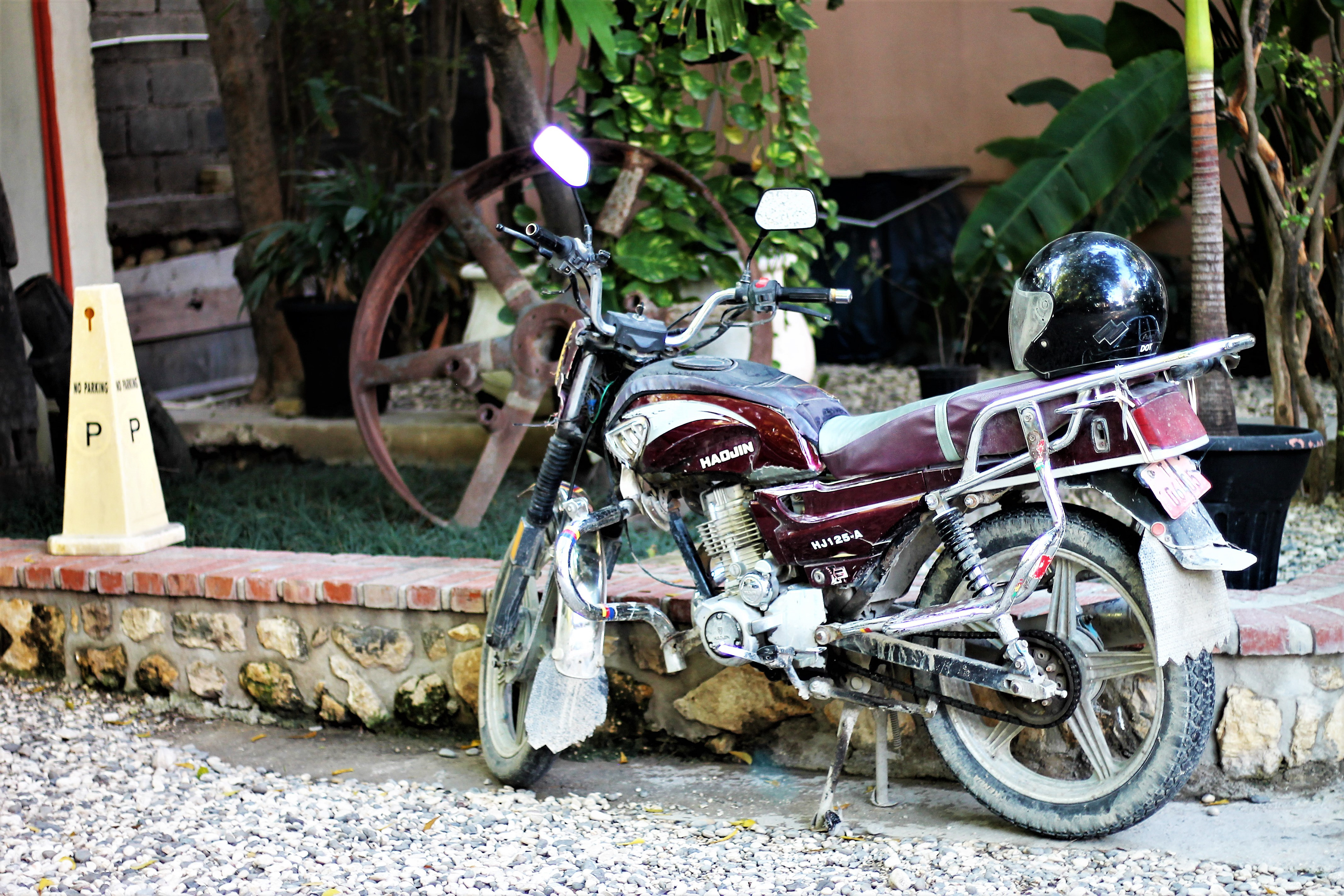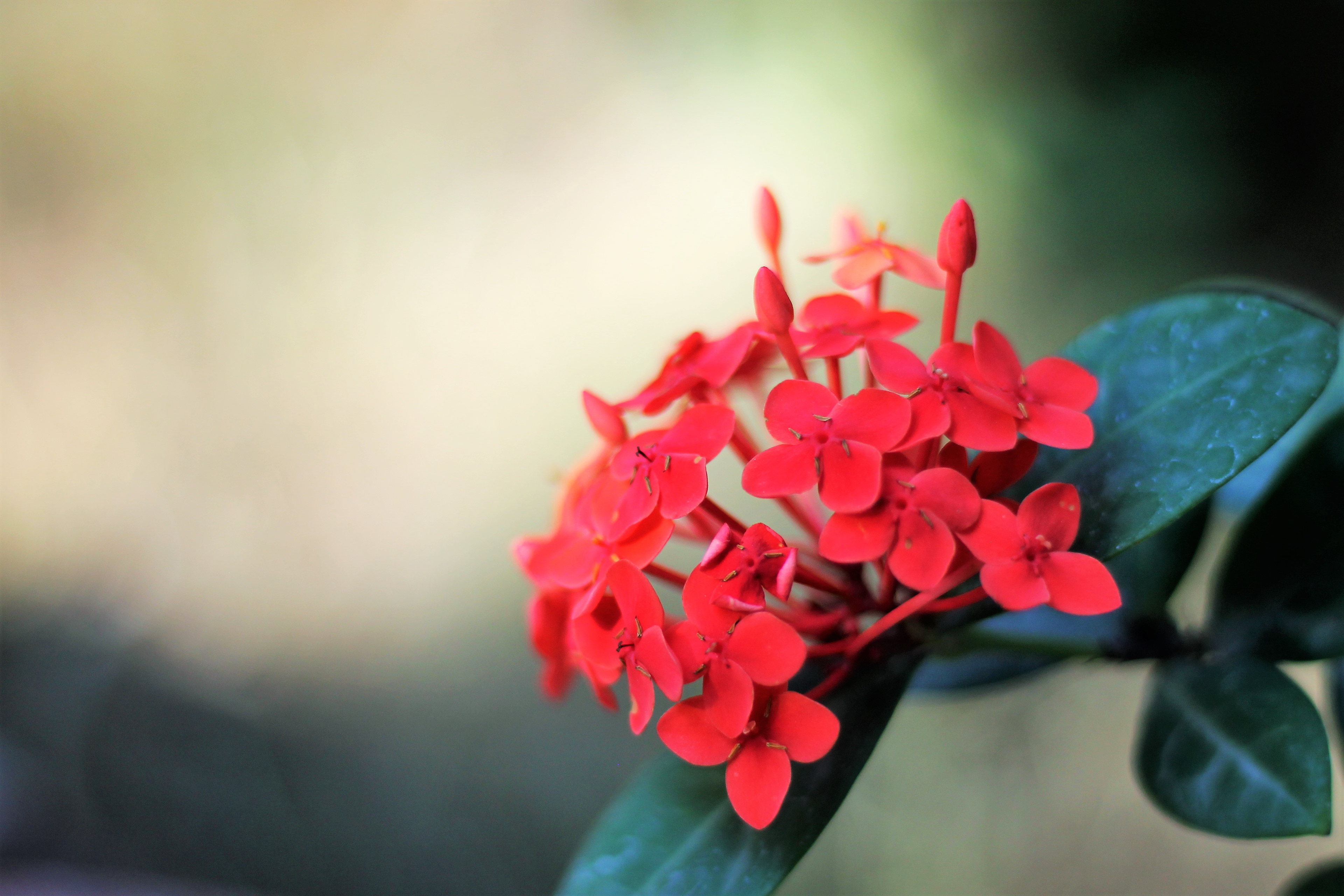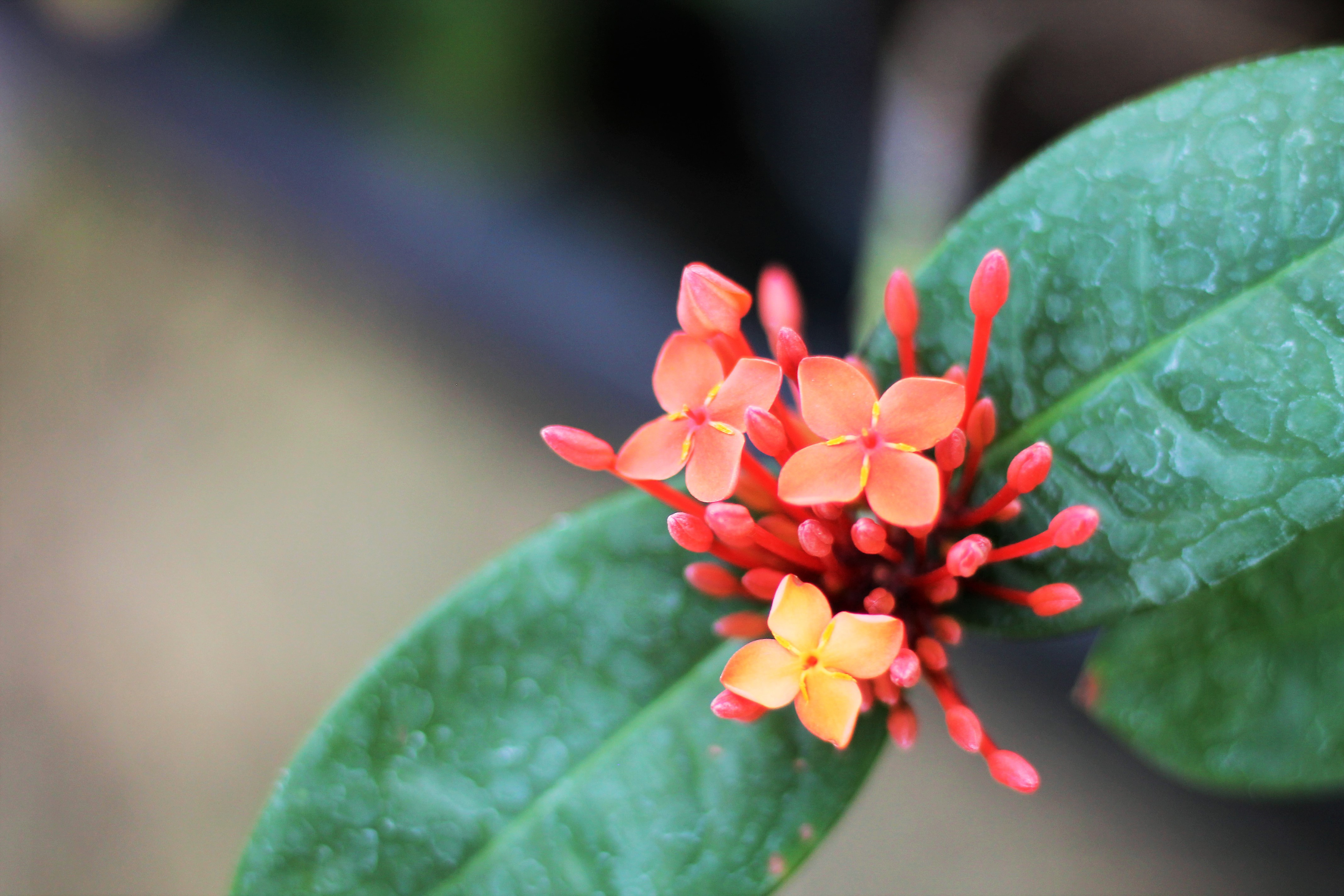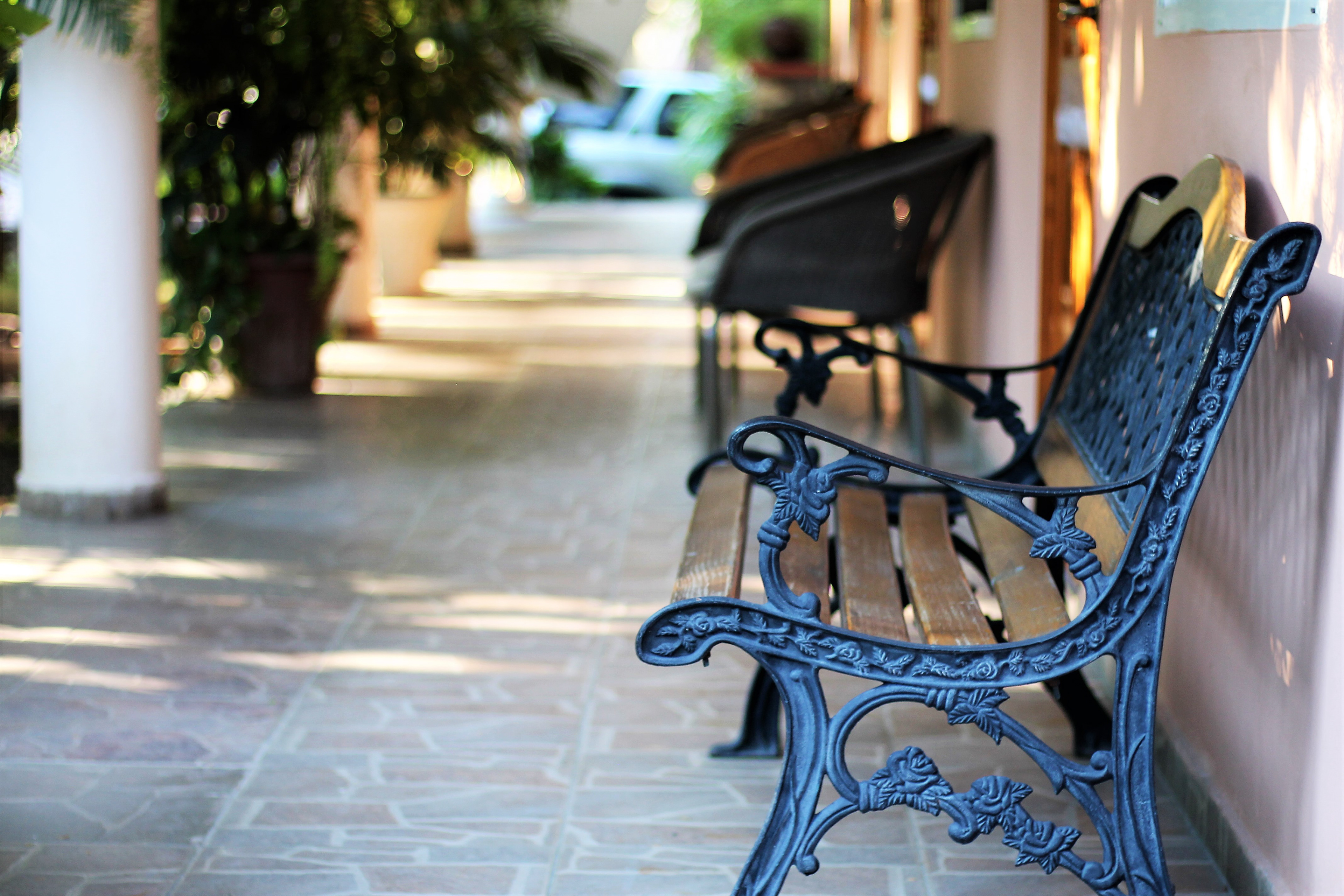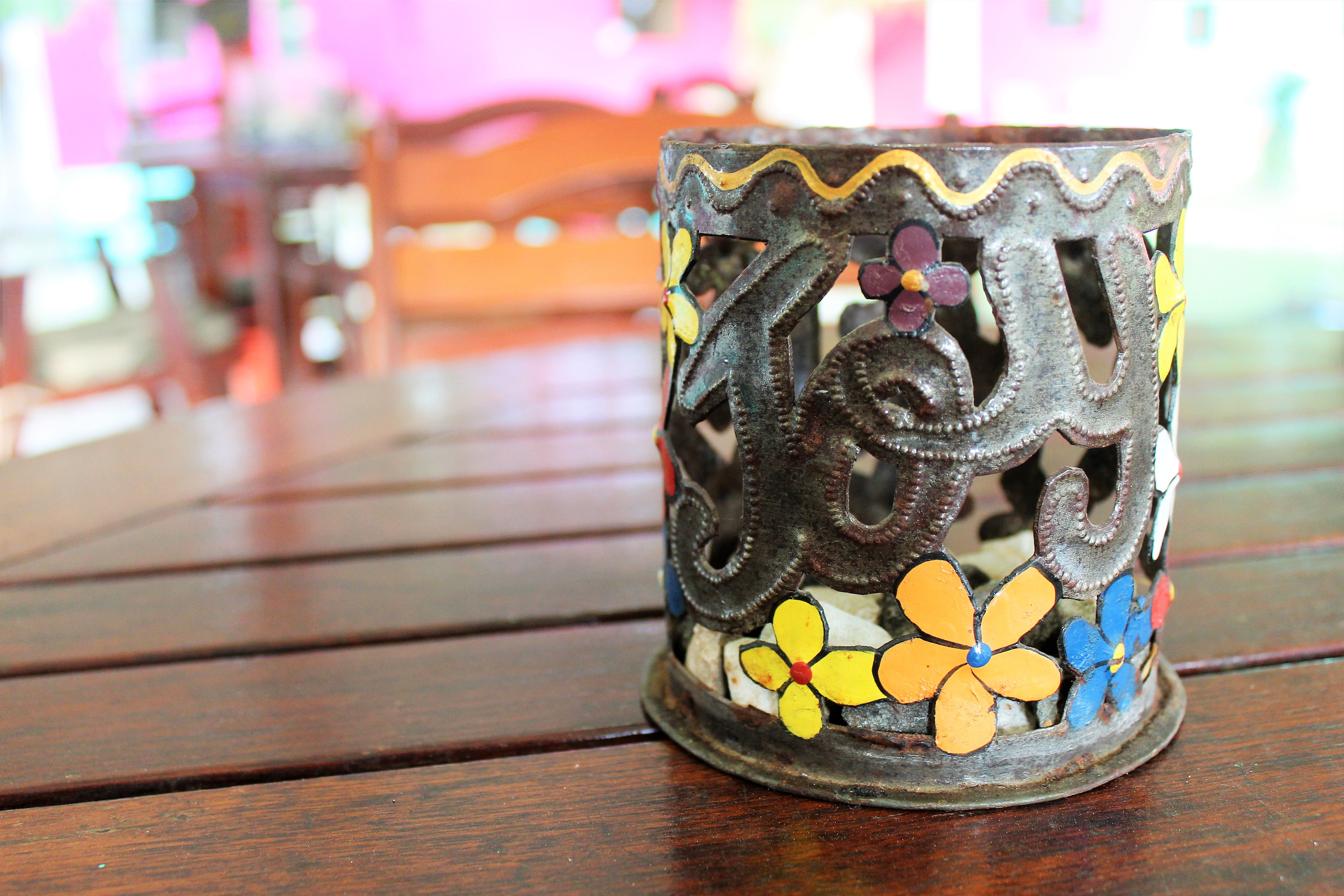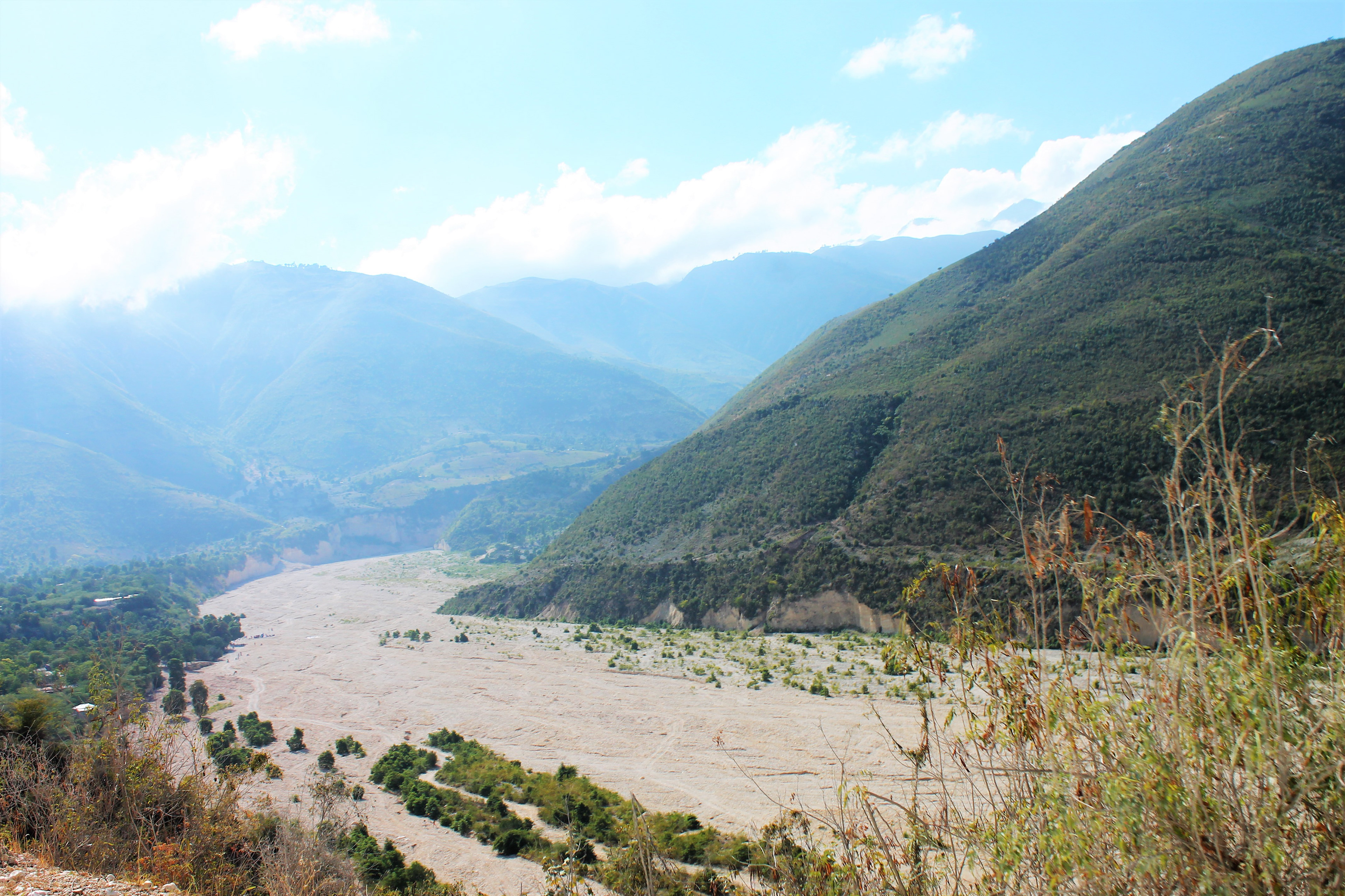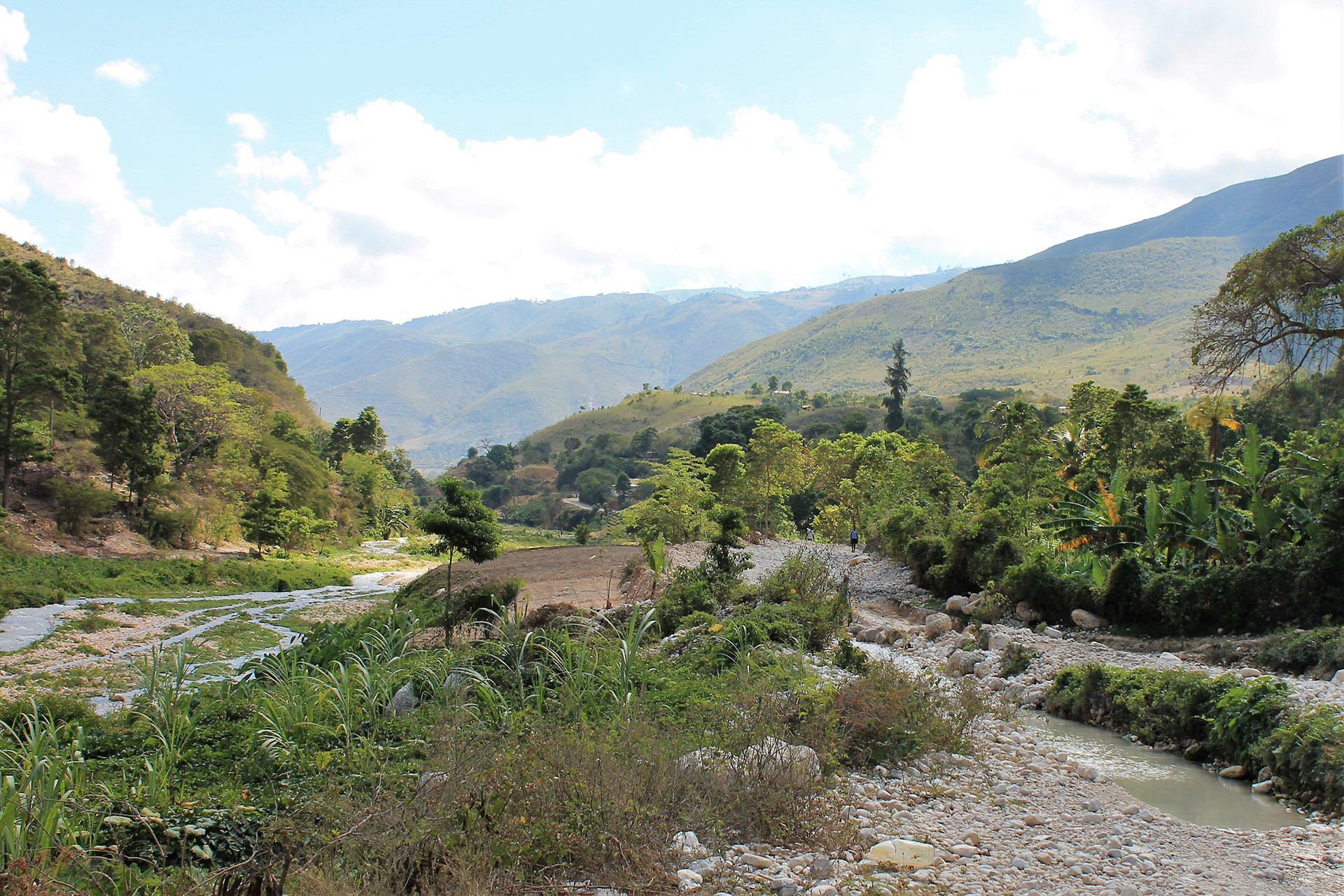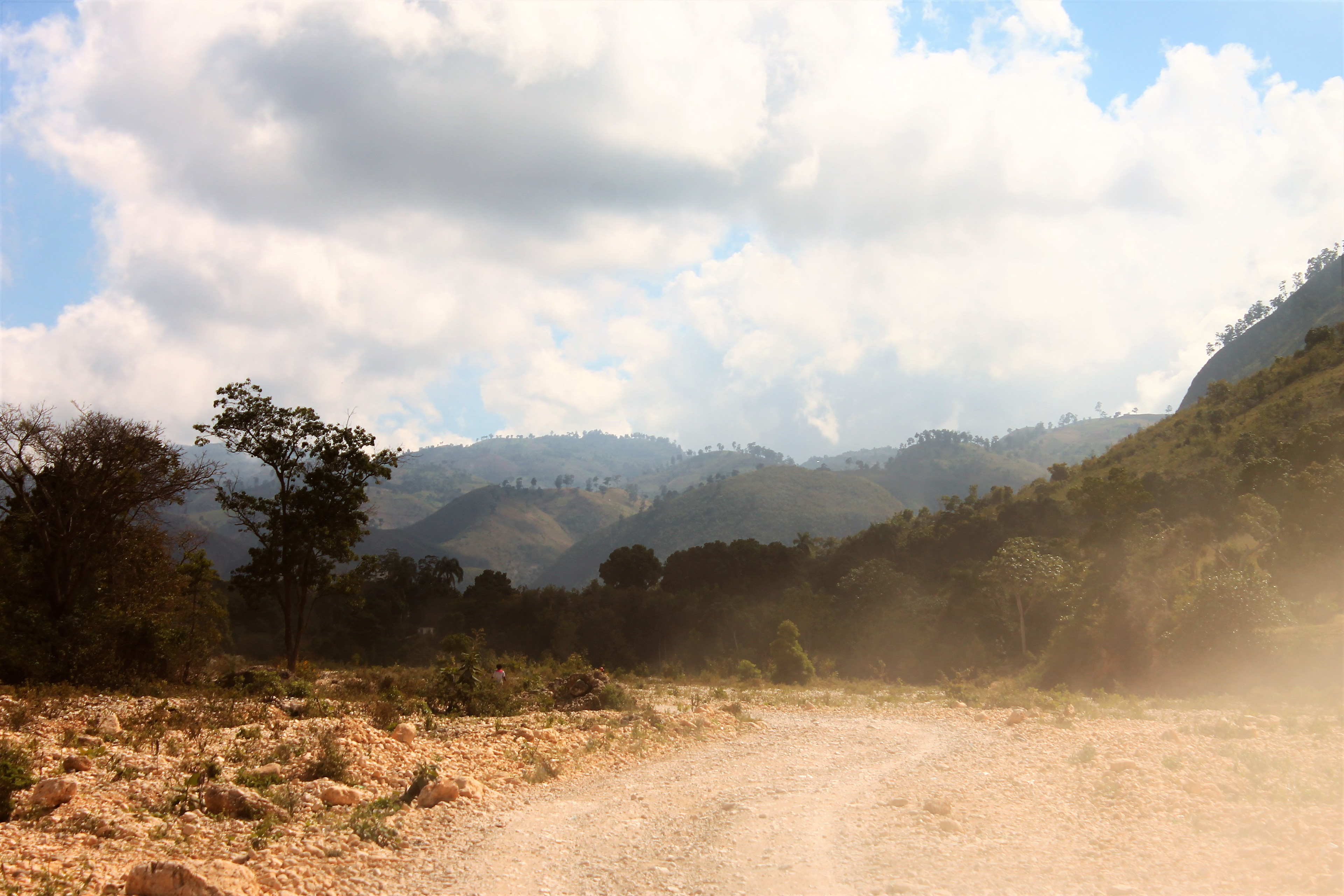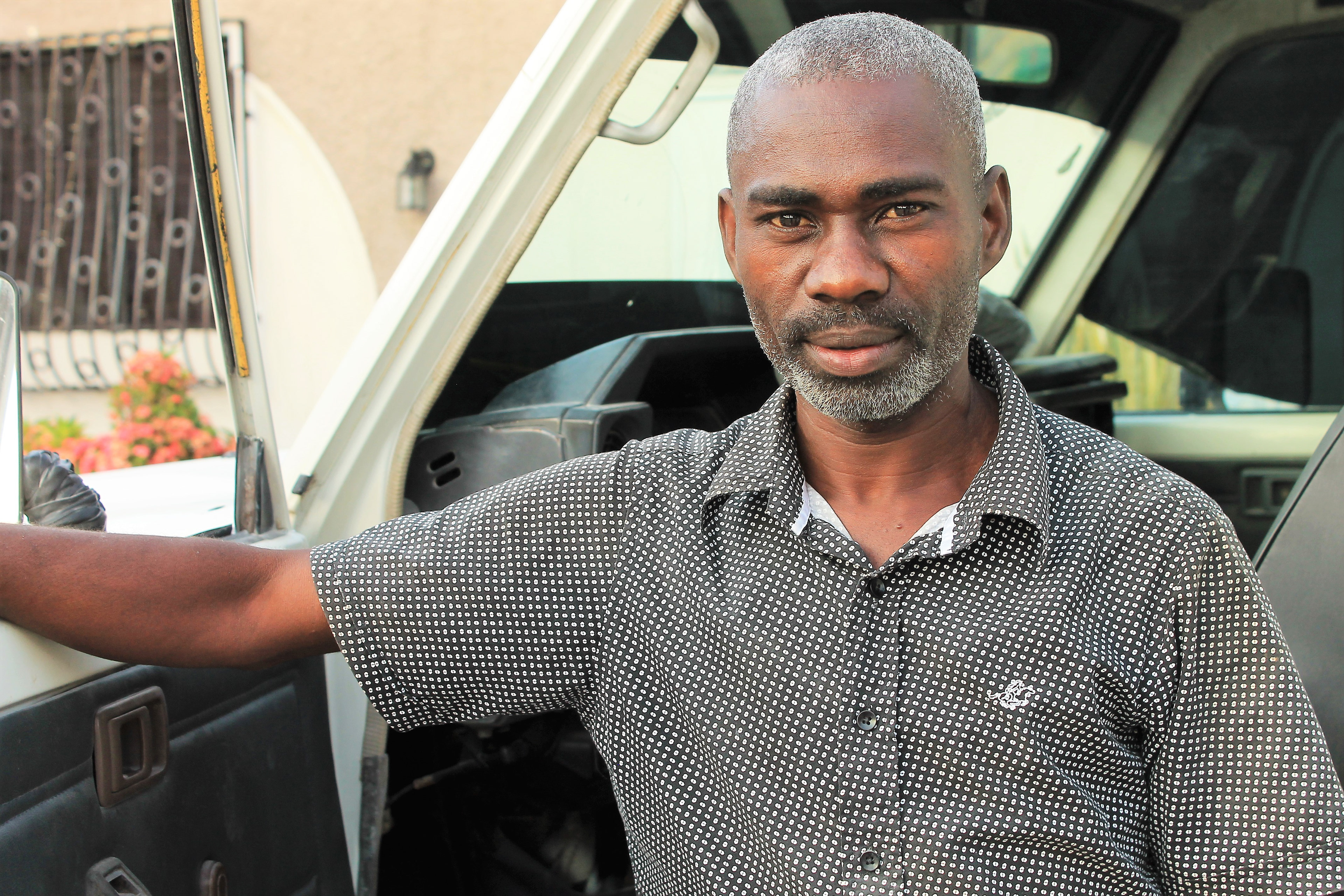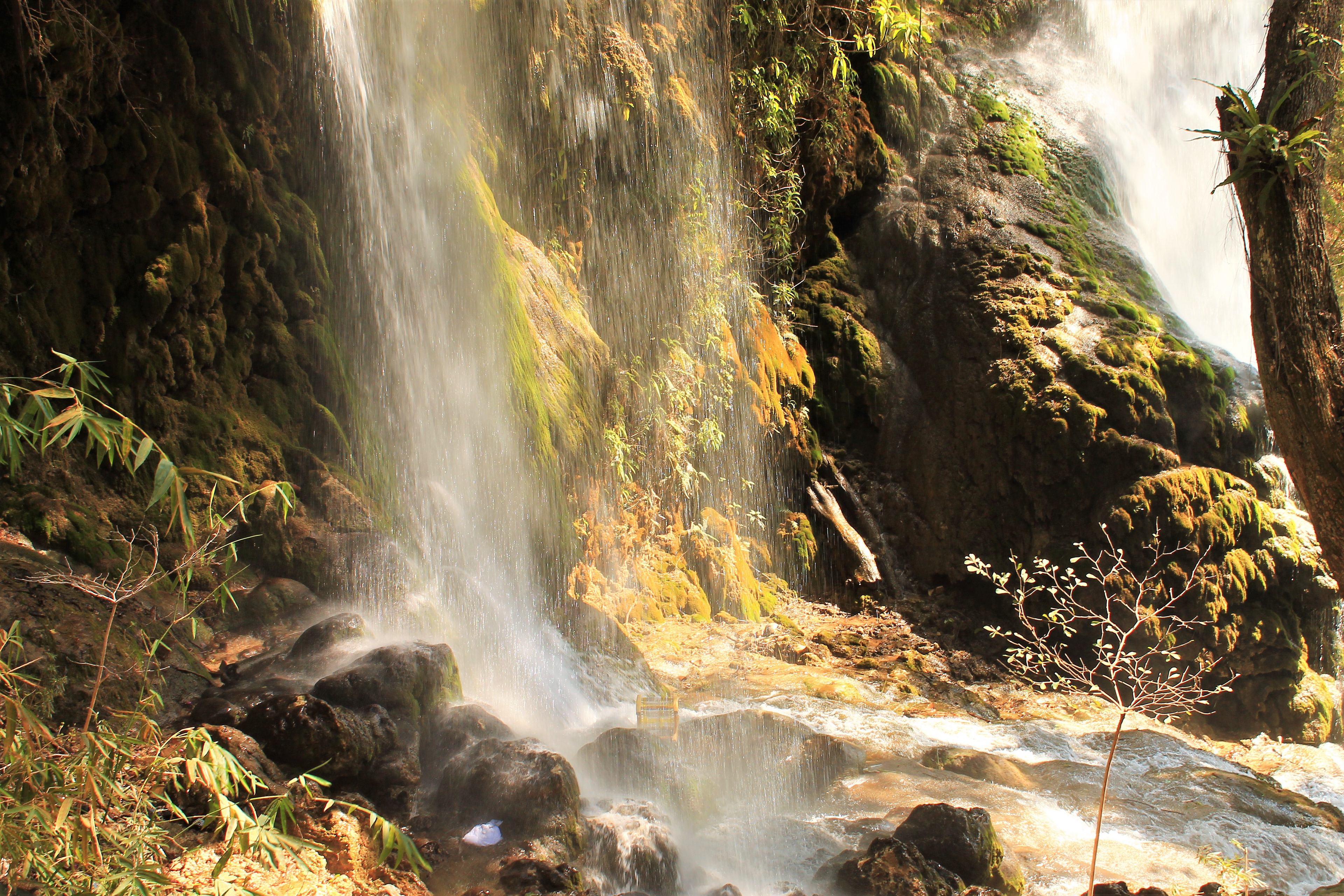 JOURNEY OF A HAITIAN COFFEE BEAN:

Why do you travel? Maybe it's to try new foods, maybe it's to meet new people. Maybe you travel to help others who seem to have less than you, or maybe you want to run away to new and distant lands. Maybe it's simply because you can. Whatever your reasons may be, it's time you traveled to Haiti.

Not only is Haiti beautiful, friendly, and has perfect temperatures, it also has that sense of home you're not going to find in many other places. The culture of Haiti is extremely welcoming and loving, and maybe it's just the hot sun, but they always seem to have the warmest embraces just waiting for their next visitors. So how can you get to Haiti? Come with Singing Rooster, of course!
Singing Rooster has been working in Haiti for 10 years now, and specifically, they work with coffee farmers and co-operatives, as well as artists in Croix-des-Bouquets (the metal art district) to get their products into international markets. Singing Rooster buys its coffee at a minimum of $3.50 per lb. which is almost triple what Fairtrade requires. This ensures the farmers are taken care of and, in turn, can take care of their families, and they work with each artist to make sure they get a fair price for their work as well. This is what's at the heart and soul of Singing Rooster: buying quality Haitian products at a price that benefits the farmers and artists and gives them the ability to be independent.

So, what will you be doing on this adventure? Keep reading to find out!

DAY 1: You'll arrive in Port-au-Prince and head to a local hotel. You'll go over trip details, introduce everyone, and start learning a few Creole phrases, so you're not totally lost while you're there. Some travelers might be nervous for the following days, some may be ready to go and eager to start the journey, but for both this will be a good night to get your mind and heart in the right place to truly experience what rural Haiti has to offer.

DAY 2: Make sure you eat a good breakfast because you have a long drive to Thiotte over some rough terrain. But don't worry, this is where you can become best friends with the other people on the trip! Before you embark, you'll stop at Singing Rooster's roastery and processing center for a tour. You'll get to learn the history of Haiti and you might get to see coffee beans being roasted or sorted or packed into bags, depending on when you go. The more times you go, the more chances you'll have to see each of these things.

Then you'll load up in their Toyota Land Cruiser and head off into the mountains! You'll stop at the Pine Forest Saturday Market and purchase some fruits and vegetables. This is one of the largest markets in Haiti, so your Creole training will come in handy. You can practice by bartering for the fruits, or you can let one of their trusted guides do this for you. Though the drive is long and bumpy, the views are breathtaking. You'll want to bring your cameras, and don't worry about losing them out the window on a crazy bump, their guides are excellent at taking these types of pictures. They'll get those views captured so you can always remember the beauty of Haiti (and be able to entice your friends to go once you get back home!) You will then visit a farmer co-op processing station where you can meet some of their incredibly hardworking farmers and get to see firsthand why they do what they do. Here is one of my favorite quotes from interviewing their farmers:
"I have been farming coffee for many years. I learned from my parents, who learned from theirs, and it has been something passed down through many generations. I have 3 children and they are all involved in coffee with me. We love the flavor of Haitian coffee, it tastes so different from any other type of coffee. When you drink a cup of our coffee, you do so much more than just drink coffee. You are giving a farmer, like myself, the ability to provide for his children. This is all we want as people."

-Chrisnel

After you fall in love with their farmers and learn some facts about coffee, you'll head to another local hotel and stay the night. After a 4-hour drive and some time to hike, a cold shower and a nice bed are going to be exactly what you're looking for. This completes day 2!
DAY 3: Another bright and sunny morning with some more travel. You'll see a demonstration farm and learn how coffee grows, as well as how it's transforming the landscape of Haiti (for those who have been to the Dominican Republic, this is where you'll really see the difference in the 2 sides of the island).

Deforestation is a major problem in Haiti, so coffee allows the farmers to not only have the financial stability to support their families, they also have to plant shade trees (since coffee needs 50% shade and 50% sunlight) which means more trees for Haiti! Better environment for Haiti! Everybody wins! There will be some trekking involved on this day, so make sure you have some comfy shoes and a good attitude because you're going to get down and dirty the Haitian way (small, slightly rocky, sometimes slippery paths, sometimes no paths) but with even more of those breathtaking views. I say this from experience, being part of the landscape, actually walking the paths and feeling the grass and different plants in your hands and around your feet, is so much better than simply riding in a vehicle through the landscape. This is where you'll start to truly understand what goes into your (many) cups of coffee every day.

DAY 4: More farms! To my city people, this will be all new to you, so I suggest taking a lot of pictures, but don't be scared! This adventure is for everyone! To my small-town country people, you're going to feel right at home. But still, bring your cameras! You're going to want to remember this scenery forever (and it's the perfect thing to show off to your friends and family and get them interested as well!) Also, please bring questions! Their farmers, producers, pickers, roasters, literally everybody, are friendly and willing to answer your questions! They love sharing their knowledge (and their coffee) with you! If you think your Creole is pretty decent, you can ask them yourself, or you can grab a guide and they will interpret for you. Be as curious as a kid! This is what's going to make your time in Haiti a thousand times better than what anyone at Singing Rooster could make it for you: your own curiosity. There are no stupid questions! That ends day 4!

DAY 5: Travel day! If you missed any shots on your way to Thiotte, here's your second chance! You'll take the same way out as you did in, since there is no other option, so keep your cameras out and your eyes open. You'll head to Croix des Bouquets and have a chance to visit the Metal Art District there. I recommend bringing some cash because you're guaranteed to find a piece you love. Singing Rooster works with many artists here, and they are all wonderful people as well as fantastic artists! They use recycled oil drums, cut the tops and bottoms off, pound it into a flat sheet, and then use a hammer and chisel to cut out their designs. You'll be mesmerized watching these guys, and many of them love having their picture taken when done respectfully. Once everyone is done shopping and looking around, you'll head to a hotel and spend the night.

DAY 6: Time to relax! Make sure you bring a swimsuit (or clothes you can get wet in) because you will be headed to a waterfall! This place is absolutely beautiful, and you're going to want to get in the water because it's said to have some incredible properties: bathing in this waterfall is said to bring you good luck! You'll get to learn a little about the history and practice of Voodoo, and hopefully it will change the way you think about Voodoo. But this is not scary, it's a beautiful learning experience and even if you remember nothing about Voodoo, I can guarantee you'll remember lying in this incredibly refreshing waterfall.

This goes back to actually being in nature versus just driving through it. Water has such powerful properties and often powerful values in many societies, so having this wash over you, with an open mind, you can really feel all your burdens and fears and worries being washed right off you, and that's something everyone needs. Finding your Zen center is not required here of course, but the cool water is a nice contrast to the hot sun. And then you're done!

DAY 7: Wake up and have coffee and breakfast. We'll talk about the whole trip, see what you enjoyed and what we can do better for your next visit to Haiti (you'll want to come back, I promise), and say our sad goodbyes. You'll be taken back to the airport and back home.

But your Haitian journey does not have to stop here!!

What else is there, you ask? Let me tell you!

Keep buying their coffee! That's the best way to guarantee that the farmers you met while in Haiti will continue being able to support their families. Buy for yourself or for a friend! Get your church or office or company to buy! Just one bag makes a difference, but why not share this wonderful coffee with everyone?!

Tell your friends about Singing Rooster! This can be through just talking about Singing Rooster and Haiti whenever you get the chance, following and sharing our social media posts, you could also have a coffee party! Get a group together, make some Haitian coffee, and sit and talk. A lot of people still have never tried Haitian coffee, so just getting a cup in front of them helps Singing Rooster grow so much! The more people who know about them, the bigger the market gets for Haitian coffee, the more people will want to go to Haiti, and the more financially stable their farmers and artists will be!

Stay invested in people! This is what makes Singing Rooster so unique: they are invested in the people of Haiti. Their heart's desire is to see the people of Haiti independent and thriving, like they all deserve to be. Not dependent on aid from foreign countries, not dependent on people from foreign countries. Completely independent. This is what they want, so this is what Singing Rooster wants.

They love Haiti. They want you to love Haiti as much as they do. The best way to do that is for you to come to Haiti and see what Singing Rooster is all about. Come see what Haiti is all about. This experience will open your eyes, mind, and heart to who Haiti is. What you'll see is that Haiti is kind, loving, warm, funny. Haiti is full of beauty and grace and determination like you wouldn't believe. Haiti is so hopeful, so cheerful, so full of people who want to share their work with the world. The groups Singing Rooster takes to Haiti are small, and that's for a reason. When we travel in smaller groups to places we've never been before, places off the map, off the path, we find parts of ourselves we didn't know we were even missing.

This trip will change you. It'll change the way you look at a single cup of coffee, it'll change the way you look at farmers, it'll change the way you look at your own life, at the whole world. You'll start to think differently, interact with people differently. You'll be inspired to do some crazy things because you've seen the crazy things other people can do. This goes beyond farmers, this goes beyond artists, beyond coffee, beyond you and me. This goes beyond. I can tell you everything I went through, every thought that ran through my mind since my feet touched Haitian soil, but none of it will prepare you for what you're going to feel. Even if this trip doesn't change you as it did for me, you will never be able to look at your cup of coffee the same again. After following a single coffee seed from being planted in the ground, to seeing the coffee trees grow, to picking and de-pulping cherries, washing and drying the beans, sorting, roasting, grinding, packaging the coffee, to finally making your morning cup of joe, it's guaranteed to taste differently, and you're guaranteed to look at it differently.